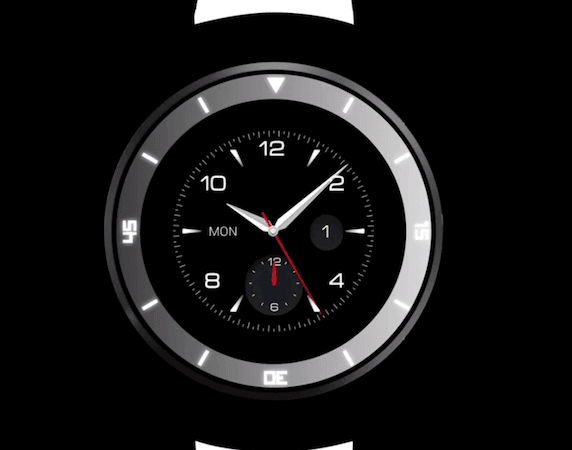 Wearables have been the latest fad in the industry and Android wearables have taken the lead. The initial bout of devices like LG G Watch and the Moto 360 were in for some criticism due to their half baked features. Wearables are still at its infancy and it will take some time for them to evolve. Until now wearables have not been focusing much on the graphics side but this is going to change soon.
Imagination has come PowerVR series 7XE and series 7XT which will be wearable centric and also cater for mobile devices, gaming consoles and servers.
The reason Wearables are shying away from the Graphics unit is that they drain the batteries and wearables can't afford to have lesser battery backup but the 7 series is extremely frugal and can be the best bet for the Wearables. If implemented properly than these chips can spearhead a new revolution in the wearables industry. Manufacturers of fitness bands are skeptical about the newest Graphics processors as they wont be needing high end graphics processor for their fitness bands.
The Series 7XE GPUs have more processing prowess than their predecessors whilst using lesser amount of power. The Series7XT will be succeeding the series 6 chips and will be 35 to 65% faster as per the claim from Imagination. It also has an accelerated throughput and additional graphics accelerating features that directly translate into better graphics.
Imagination also sees  Chromebooks as a potential device that can make use of the 7 series processor. The company will most probably end up licensing their processors to chip makers and the Series7XT can be used in game consoles and servers.