Amid media reports that there could be a possible merger of businesses between Videocon Telecom and Idea Cellular, India's third-largest telecom operator Idea Cellular has announced its Rs 3,310-crore deal with the telco for acquiring spectrum in the circles of Gujarat and Uttar Pradesh (West).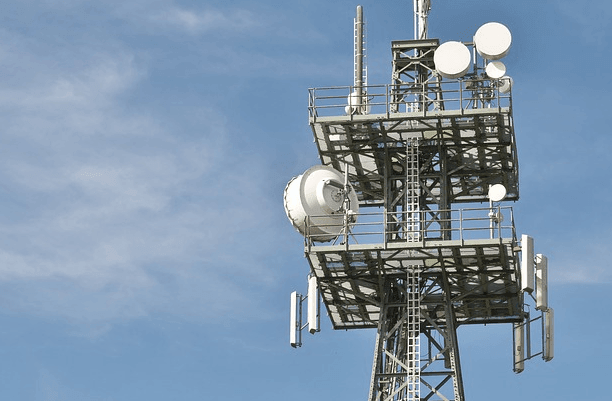 This agreement is for a quantum of 2×5 MHz contiguous blocks of 1800 MHz in each service area, with right to use spectrum until December 2032, which Idea Cellular intends to use for deployment of 4G (LTE) services in these service areas. Idea will use the acquired spectrum for launch of 4G (LTE) Mobile Broadband Services in the service areas of Gujarat and Uttar Pradesh (West). With this arrangement, Idea's 4G (LTE) spectrum footprint will expand to 12 service areas covering over 75% of Idea's current revenue and over 72% of existing 170 million quality subscribers on VLR.
The 12 circles currently contribute 60% of the Indian telecom industry mobility revenues. After completion of this transaction, Idea would have full range of Mobility Services across 2G (GSM), 3G (HSPA) and 4G (LTE) technologies in all of its 8 leadership markets of Maharashtra and Goa, Kerala, Andhra Pradesh and Telengana, Madhya Pradesh and Chhattisgarh, Haryana, Punjab, Gujarat and Uttar Pradesh (West).
The spectrum acquisition is pursuant to the DoT 'Guidelines for Trading of Access Spectrum by Access Service Providers' dated October 12, 2015, for the telecom service areas of Gujarat and Uttar Pradesh (West). According to media reports, Videocon Telecom, which has licenses in six circles across the country, may sell its entire business to Idea Cellular.