Idea Cellular, India's third largest telecom operator by users reported a massive sequential decline in its standalone net profit at Rs 4.3 crore for the July-September period, as compared to Rs 497.1 crore in April-June quarter. The company said that net profit was impacted by competitive pressures on the voice business, resulting in a sharp contraction in voice minutes.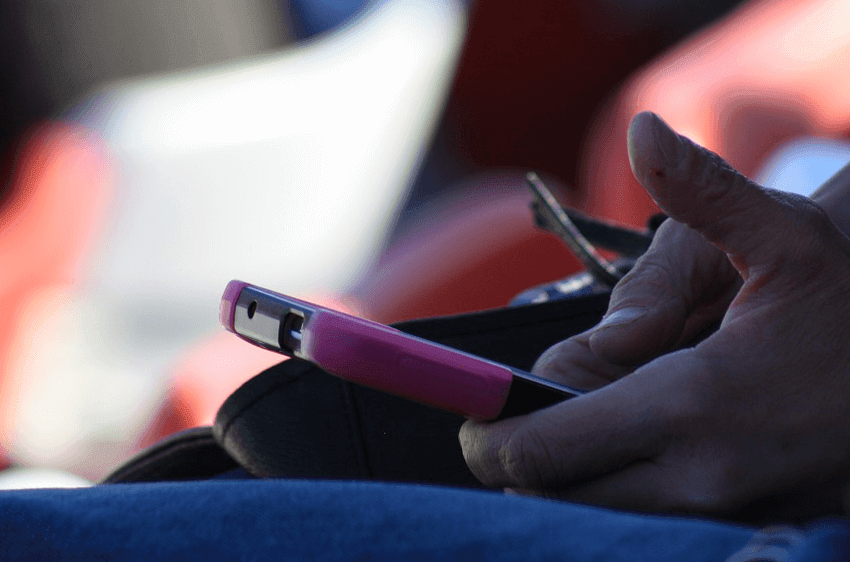 "With increasing proportion of rural subscribers, the seasonal slowdown in the second quarter has followed past trends, resulting in voice minute contraction on sequential quarterly basis by 1.9% to 195.5 billion compared to 199.3 billion in Q1FY17," it said.
Due to competitive pressure on voice business, Idea's sequential voice revenue declined by 5.3% due to 3.4% decline in voice realisation rate decline and fall in sequential Voice minutes.
Idea said that it added 3.2 million new subscribers, which helped its customer base reach 186.4 million.
The hyper competition in the industry is resulting in slow revenue growth trends, with Idea's overall quarterly revenue growth on YoY basis at its lowest at 7.2%. Idea's second quarter revenue declined 2% sequentially to Rs 93,002 crore from Rs 94,866 crore in the second quarter.
Competitively, Idea said that it continued to consolidate its Revenue Market Share (RMS), expanding it to 19.3% (Q1FY17), an increase of 0.6% compared to Q1FY16 and its Subscriber Market Share (on VLR) has improved to 20.1% (July 2016), an improvement of 1.3% over last 1 year.
The mobile data revenue contribution is now 21.9% of 'Service Revenue' while overall 'Non Voice Revenue' (including data) contribution has increased to 29.6%.
"ABG is a strong believer in India's growth story and Idea is committed to participate in PM Shri Narendra Modi's 'Digital India' mission. Idea generated a strong Cash Profit of Rs. 44,616 million in H1FY17. It is gearing itself for the arrival of a tsunami of Mobile Broadband users as Idea expands its wireless broadband coverage to a billion Indians and supplements the company's broadband capacity @ 15-20 times current data traffic on existing and new spectrum," Kumar Mangalam Birla, Chairman, Idea Cellular, said in a statement.