Idea Cellular, the Aditya Birla-owned telecom service provider's board will meet on January 4 to consider a proposal for fundraising through various routes including preferential allotment and rights issue.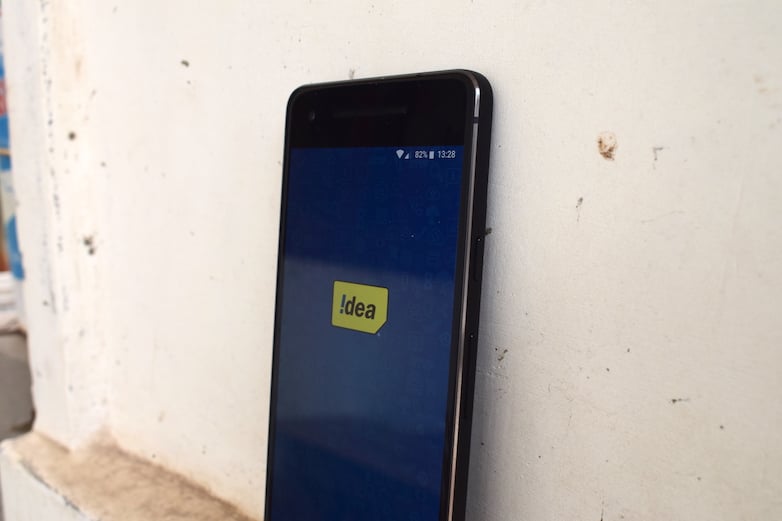 In a BSE filing, India's third largest telecom operator said, "A meeting of the Board of Directors of the company will be held on January 4, 2018...to consider a proposal for fundraising through a preferential allotment, qualified institutional placement, rights issue or such other route as the Board of Directors may determine to be in the best interests of the company.
The move comes amid the telco's ongoing merger process with India's second largest telco, Vodafone India. Both the telecom operators are awaiting final approvals for their $23-billion merger, having got approval from CCI.
The combined telco would topple Bharti Airtel as India's leading telco by subscribers and revenues. The entity would have about 400 million customers, as well as a 35% customer market share and 41% revenue market share in India based on individual standing.
The combined entity would also have an expected market capitalisation of Rs 1.55 lakh crore, according to estimates.
Vodafone India and Idea Cellular have started the exercise to shortlist senior executives that will play key roles in the merged entity. Both the companies have appointed Spencer Stuart, a leadership management company, to shortlist these senior cadres as these companies move closer to complete the merger.
Notably, Vodafone has already appointed Manish Dawar as the new chief financial officer, who will become the CFO of the merged entity. Aditya Birla Group chairman Kumar Mangalam Birla has already been named the chairman of the merged company, while the chief executive officer will be jointly named.
Idea Cellular is expecting to soon close the new 4G ICR arrangements with Vodafone India for an additional 4G coverage in nearly 5,000 new towns and neighbouring villages for each telco, having already entered into an active Infrastructure sharing arrangement with Vodafone to avoid duplication of spends and make the best use of capital expenditure (capex).
"Both telcos have now started to enjoy expanded coverage from such shared sites," Idea recently said, adding that it is on course to introduce its own VoLTE – 'Voice over LTE' by early calendar year 2018.