Aditya Birla Group-owned Idea Cellular, India's third largest telecom operator by subscriber base, said that it has plans to invest over Rs. 550 crores in Uttar Pradesh over the next two years to deepen its penetration and increase the Internet connectivity. Uttar Pradesh is divided into two telecom circles; UP East and UP West, and these circles have a humongous population with more than 120 million subscribers.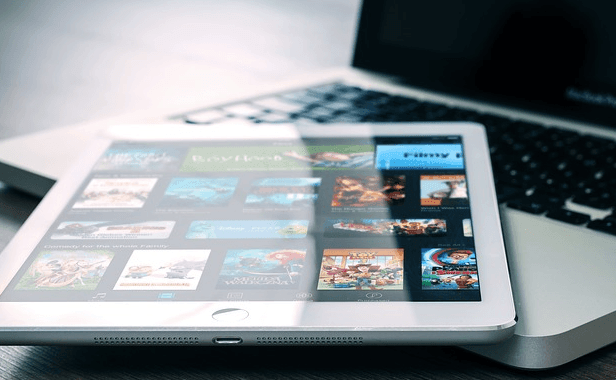 While Idea has maximum subscribers (13 million) in the UP West circle; the telco ranks third in the UP East circle after Airtel and Vodafone with about 10 million users. So, it is completely clear that Idea has a large share of revenue & subscribers in both the circles, so these circles are very important for the company. These are the key reasons why Idea is planning to invest more, which will also improve its networks and customer satisfaction to the next level.
On Idea Cellular's plans to invest in UP circles, Managing Director Himanshu Kapania shared, "In the next two years, we are committed to invest over Rs 550 crore in the state." He also stated that Idea has already invested Rs. 4,400 crores in those circles to expand its network. "Out of the total investment of Rs. 42,000 crores that Idea has made across the country, 11 percent of the investment has come to UP," he said. Discussing about Idea's vast network, he mentioned that Idea is present in 82 percent of UP, covering over 85,000 towns and villages, and they have plans to increase its reach to 95% of the population.
Pointing on the voice segment and the call drop issue, Kapania added that 14 percent of the total voice minutes generated by the network comes out of UP circles. He has also sought UP Chief Minister Akhilesh Yadav's support in opening up government properties to set up mobile towers. "We need to put up large number towers and for that we want to open up government properties for setting up of towers," Kapania said. Idea also has 3G spectrum in both the circles, but it isn't as vast as their 2G networks, and covers only 15 percent of the state, which the company is planning to expand at a rapid rate by converting its 2G cells into 3G ones to reach out to 85 percent of the state boundary over the coming years.
We at TelecomTalk think that as Idea doesn't have 4G spectrum in those circles to take on Reliance Jio, which is just a few months away from its commercial 4G launch. Reliance Jio will launch their services on 2300 MHz band, and they can also deploy FDD-LTE on 800 MHz band by making a deal to share the spectrum with Reliance Communications. The 4G network on lower bands will help Jio to get additional benefits on network coverage as well as help them on lower capital expenditure. Both the incumbent operators hold sizable amount of subscribers, so Idea trying to focus on expanding 3G to masses, just like other telcos. So we're expecting that the expansion of Idea's 3G networks will help the end users as 2G data network is too congested, and 3G packs are available at 2G prices these days. Also, 3G handset ecosystem is very mature these days, so Idea will be benefitted from this move.
Source: DNA