Indian government gave its final clearance to long-awaited rules on sharing and trading of spectrum recently, and according to Fitch ratings, the newly announced approval for spectrum trading and sharing is likely to push industry consolidation further, reduce regulatory uncertainty and ease network congestion. To date, active consolidation in the sector has been prevented by inefficient utilisation of spectrum assets by smaller telcos, and regulatory uncertainty regarding M&A rules.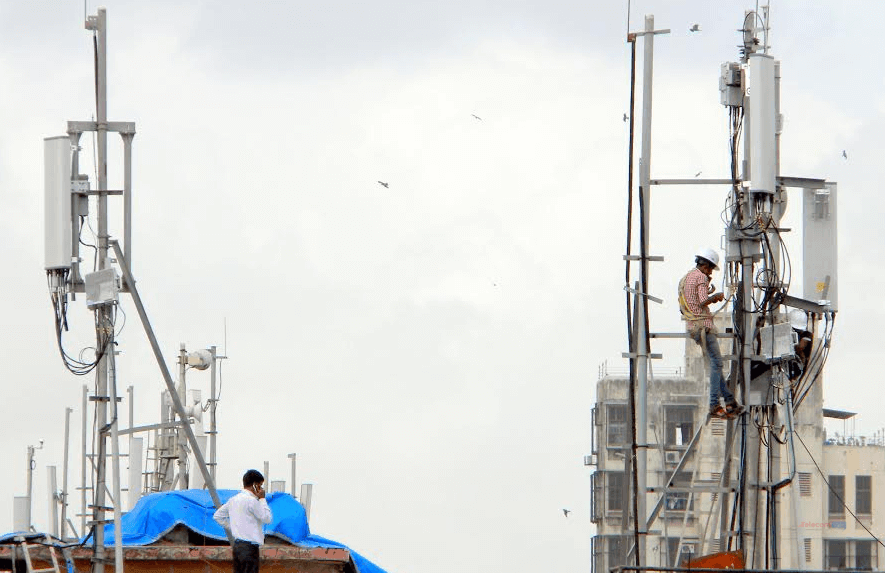 This seems to bring in some good news for otherwise some of the most spectrum starved operators in Asia Pacific as they can now acquire additional spectrum from smaller telcos, de-congest their network, and support their fast-growing 3G/4G services. Furthermore, their ability to trade spectrum may curtail excessive bidding in future spectrum auctions.
Specifically, these new rules are credit positive for the fourth-largest telco – Reliance Communications Limited, which can now reduce leverage through monetising its underutilized pan-India 800MHz spectrum, says Fitch Ratings.
Reliance Jio, which is rumoured to launch its 4G services in December 2015, could acquire RCom's 800MHz spectrum to provide better indoor coverage in rest of the Indian cities where it does not own spectrum. At present, Reliance Jio owns spectrum in 800MHz only in 10 circles and higher-bandwidth spectrum of 2300MHz/1800MHz in the rest of the Indian circles. Fitch noted, however, that trading could be slowed in the short term by new taxes and restrictive rules, which limit a spectrum holding of 25 per cent of the available airwaves in one service area. Secondly, the telco might have to pay additional taxes on the revenue derived from traded spectrum over and above the existing spectrum charges.
Also read: Videocon telecom CEO Arvind Bali cheerful about cabinet nod on spectrum trading
Fitch also expects the spectrum trading coupled with consolidation will provide an exit route to smaller telcos – including Tata Telecom, Videocon Telecom and Aircel Limited who are making operating losses and are struggling to gain market share. However, the state-owned telcos – including BSNL and MTNL will benefit as they own a large chunk of the most-efficient – but under-utilised – 900MHz spectrum which can be traded to boost cash, according to Fitch ratings.