Telecom gear makers, Huawei and ZTE, are now said to be banned from selling 5G technology equipment to Australia. This move from the Australian government comes with the prompting of China "politically motivated'. Huawei, one of the largest smartphone brands in India took to Twitter and expressed the disappointment. Huawei made a statement on Twitter, saying that the Australian government had made the move despite the Chinese firm "safely and securely" delivering wireless technology in the country for nearly 15 years.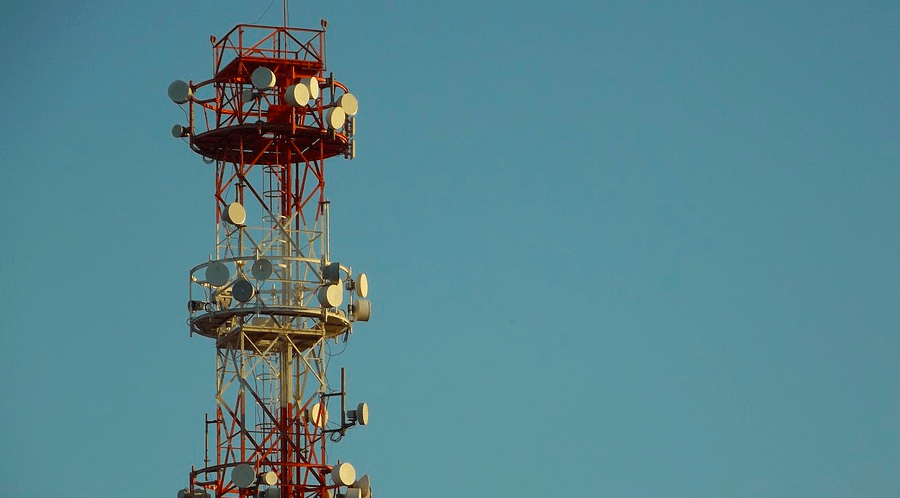 "We have been informed by the govt that Huawei and ZTE have been banned from providing 5G technology to Australia. This is an extremely disappointing result for consumers. Huawei is a world leader in 5G. Has safely and securely delivered wireless technology in Australia for close to 15 yrs," it said, according to IANS.
Following the development, Chinese Foreign Ministry spokesperson Lu Kang urged Australia to abandon its ideological bias to create a healthy environment that supports fair cooperation for Chinese companies in the country. Huawei is the second-largest seller of mobile phones worldwide, behind South Korea's Samsung and ahead of the US' Apple. While ZTE is a major global provider of telecommunications equipment and network solutions based in China's Shenzhen.
According to Efe news, Australian authorities said the two firms had been kept out owing to their dependence on the Chinese government.
"The government considers that the involvement of vendors who are likely to be subject to extrajudicial directions from a foreign government that conflict with Australian law, may risk failure by the carrier to adequately protect a 5G network from unauthorized access or interference," according to an official statement by Australia, highlighting that it felt both Chinese firms could pose national security threats.
The statement, however, did not mention China or Huawei by name. Lu said that China was deeply concerned by Australia's decision and Beijing always encouraged Chinese firms to obey international standards and local laws while carrying out economic activities abroad. Huawei has repeatedly rejected the security concerns, insisting that it is "a private company, owned by our employees with no other shareholders".
Australia's relationship with China has come under considerable strain in the past 18 months as Canberra's focus on Beijing's influence in domestic affairs has increased, a report in the Guardian said. In March 2017, Australian Foreign Minister Julie Bishop gave a speech in Singapore in which she warned China that "democracy and democratic institutions are essential for nations if they are to reach their economic potential".