The ICT solutions provider and Vodafone Group have joined together to open an Open IoT Lab in Newbury, UK. This lab will work on the products and applications relating to Narrowband Internet of Things (NB-IoT) technology. This is the first Lab out of the seven announced.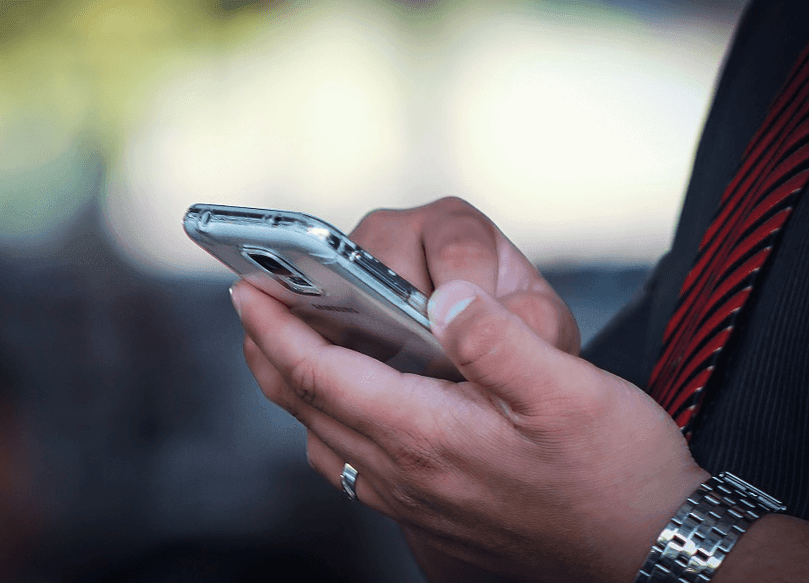 NB-IoT is said to provide improved network coverage for IoT communications using lower power. It is viewed by the industry as the most appropriate solution for enterprise applications in a range of different areas, from utility meters, sensor monitoring to asset-tracking.
The developers and chip manufacturers will get a pre-integration testing environment for applications, device, module and chips at the lab. "As one of the founding members of the GSMA NB-IoT forum, we're delighted that the first lab is up and running. Over the past twelve months we've made significant progress establishing industry standards for the technology and the new labs will be critical to the next phase of development, which is to build a vibrant NB-IoT ecosystem," said Luke Ibbetson, Vodafone Group R&D Director and Chairman of the GSMA NB-IoT Forum.
"With our decade-long strategic partnership with Vodafone, the creation of this lab is another important milestone in our long term relationship. Working with Vodafone, we have accelerated standardization of the technology and carried out successful pre-commercial trials. This facility will be crucial in supporting the deployment of NB-IoT globally and contribute to the promotion of its ecosystem," David Wang, President of Wireless Product Line at Huawei added.
At Mobile World Congress 2015, Huawei and Vodafone jointly demonstrated smart metering using NB-IoT. The companies are already working with a number of companies to develop NB-IoT applications. The first devices connected by NB-IoT technologies are expected in late 2016 or early 2017.