DoT may decide against the Trai's recommendations to allow Indian telecom operators on liberal payment terms for spectrum auctions, according to an Economic Times report. The DoT may not allow the recommendations because it could hit the government's revenue collections.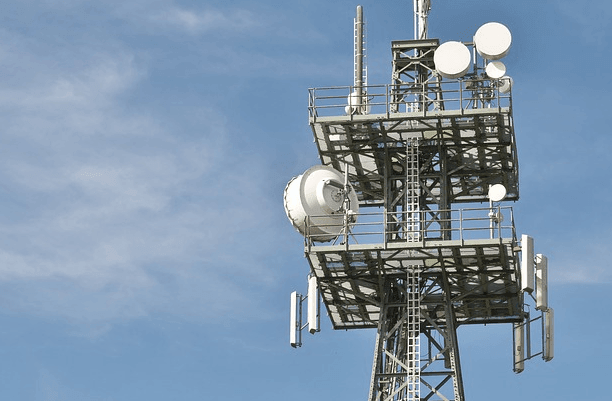 "The payment terms have already been eased. In the 2010 auctions, the government had received an upfront payment and later to support the industry, we changed it to staggered payment," a DoT official told the publication.
Under the current terms, a telco or spectrum winner is required to pay the entire money upfront or 25% or 33% of the total amount initially, depending on the band, and the remainder in 10 equal instalments after a two-year moratorium, the report said.
In a bid to ease the burden for Indian telcos, the Trai had recommended that telcos be allowed to pay 10% of the winning bid initially for any spectrum in an auction. As per the recommendations, the balance, including interest, could be paid in equal instalments over the next 18 years. The Telecom Commission, an inter-ministerial panel, is scheduled to take a decision on the matter on March 30.
The panel will also decide on the pricing and quantum of 700 MHz spectrum to be auctioned.The regulator had earlier suggested a reserve price of Rs 11,485 crore a unit for the 700 MHz band - the most expensive - and a block size of 5 MHz for the upcoming auction.