Huawei's microchip manufacturer subsidiary HiSilicon has unveiled their newest octa-core mobile processor chipset, Kirin 920. The chipset combines four ARM Cortex A15 CPU cores, four ARM Cortex A7 CPU cores and a quad-core Mali-T628MP4 GPU along with LP-DDR3 RAM compatibility. The whole chipset in based on ARM's big.LITTLE heterogenous processing architecture.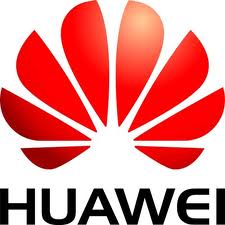 This new chipset can drive displays of up to QHD (2560 x 1440 pixels) resolution, has an ability to record 4K videos at 30 FPS and is equipped with a Tensilica HIFI3 professional audio processor. One of the key advantages of this chipset is its compatibility with 4G LTE Category 6 networks. This flagship chipset is supposed to be equipped in the upcoming Mulan Android based smartphone with a 1080p display, 3 GB of RAM and a 13 MP camera.
Computer science engineer turned technology blogger. Following consumer electronics industry closely from 2006, he can now predict pretty much where the market is heading. He has a dream to own Android, Windows Phone and iOS smartphones all at the same time.