Android smartphones usually get updated for 18 months post their launch. The same doesn't hold true for entry level smartphones but the flagships and upper mid-range devices do get updated. HTC which has had quiet a good record in providing software updates for its smartphones has just made an announcement stating that the One Mini 2 and One Mini won't be getting the Android Lollipop update.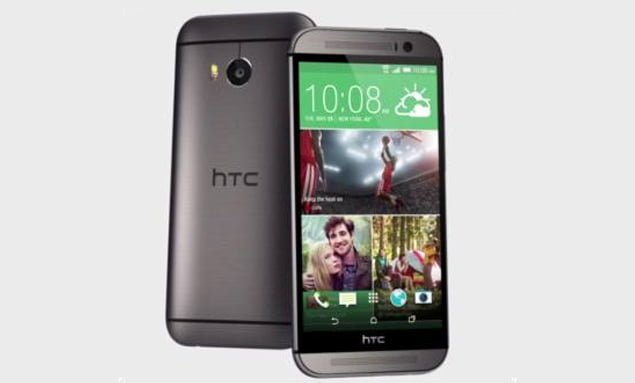 We understand that the One Mini won't be getting update as it is about a couple of years older but the fact that the one year old One Mini 2 won't be getting the update is quite a shocker. The smartphone broke cover on May 15th last year and technically it hasn't even completed one year. HTC is saying that the smartphone won't provide its users with an 'optimal experience' if it gets upgraded to Android Lollipop.
@EdoardoBerti We determined that Lollipop on the One mini 2 will not provide an optimal experience; it isn't scheduled to receive the update

— HTC (@htc) April 27, 2015
After the owners of the device voiced their resentment about HTC's decision, the Taiwanese OEM said that they"want the best possible experience for and bringing Lollipop to that device is not currently possible." The One Mini 2 doesn't come with any high end specs and has a mid-range 1.2GHz quad-core Snapdragon 400 processor ticking inside it coupled with 1GB of RAM. That is pretty much what the first generation and second generation Moto G come shod with and they run Android 5.0 Lollipop just fine.
The One Mini 2 commanded quite a premium over other mid-rangers and the decision to not update it further is not expected to go down well its owners.