Hitachi India and Siemens have signed a memorandum of understanding (MoU) with CII in national capital New Delhi to form a consortium that would create plots and replicate them throughout the country for setting up 100 smart cities. These days urban India is getting crowded that is why the Narendra Modi government has focused on creating 100 smart cities to solve urban problems and facilitate city management.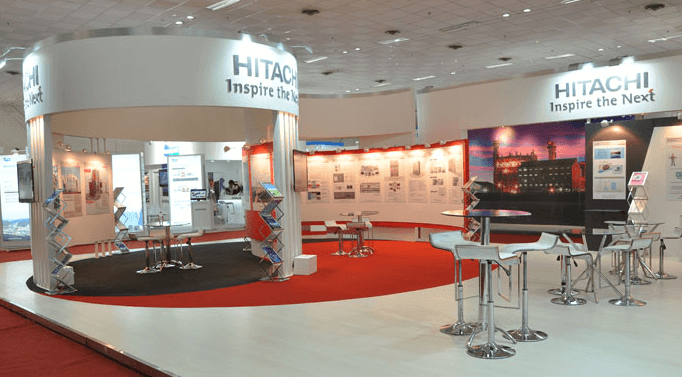 The MoU was signed on behalf of Hitachi by their MD, Ichiro Iino and MD, Siemens Ltd, Sunil Mathur and DG, CII Chandrajit Banerjee in the presence of DIPP Secretary Amitabh Kant. Speaking on the occasion, Amitabh Kant said that while cities occupy only 3 % of the total geographical area of the world, they contribute nearly 80% of GDP and 2/3rd of global emissions. Hence, there was a challenge to do the urbanisation in an innovative and systematic manner.
Kant said that learnings gathered from the best practices across the world in the management of water, public resources, public spaces and technology etc shall be shared while implementing the smart cities concept in India.
He said that smart city initiative shall be driven by technology driven companies. Earlier, in his address, DG,CII said that this MoU provides a platform for coming together of leading technology companies such as Hitachi and Siemens and this will enable the implementation of vision of hundred smart cities.