Bank of America-Merrill, in a note, said, that Bharti Airtel will face a host of challenges in case it goes ahead with a mega alliance with the Tata Sons. The brokerage said that Bharti Airtel would have to consider over Rs 30,000 crore in debt, and market rate payment of over Rs 11,000 crore for spectrum owned by the latter.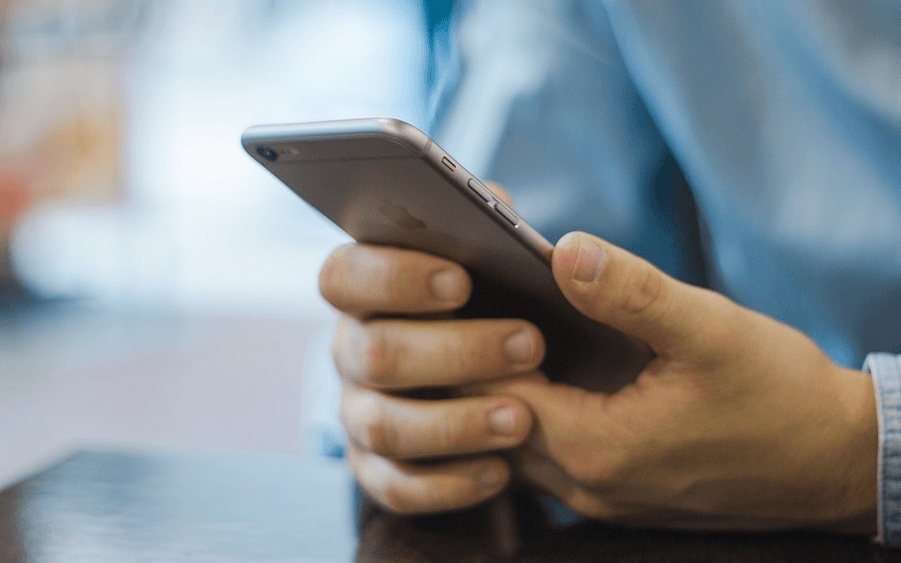 Furthermore, the speculated merger would only bring 48 million subscribers of Tata's mobile service business.
Tata Teleservices has 2.5 MHz of airwaves in the 850 MHz band which are expiring in a few years. Hence it may prove inadequate for Airtel to launch full-scale 4G LTE, the brokerage said, adding the spectrum can be used only for narrow-band LTE. It further stated that Airtel would need to invest $1.7 billion to liberalise Tata Tele's 1800 MHz spectrum and would also cross the revenue cap in eight circles.
According to media reports, Bharti Enterprises and the Tata Group held exploratory talks to evaluate an alliance involving their telecom, enterprise services, overseas cable and direct-to-home TV businesses. The talks include Tata Sky and Tata Communications.
Currently, Indian government holds 26 per cent stake in Tata Communications, and the company is listed. In case, Bharti goes ahead with the talks; it will have to consider this challenge as well.
However, the brokerage said that the alliance, if goes through, will help the Sunil Mittal-led telco to narrow the gap with the Vodafone-Idea combine in mobile service revenue market, and will help Airtel to emerge stronger in the enterprise and undersea cable business.
Upon completion of the deal, Airtel would have an RMS of 40% on the cellular business front, up from current RMS of 33%. "We know that historically Bharti's acquisition track record in Indian cellular business with Aircel 4G spectrum, Videocon, Telenor, etc., has been disciplined," Bank of America-Merrill.
The brokerage said that it would consider this potential merger to be positive for Dish TV, as competition will reduce and the industry would turn into a two-player market with an Airtel-Tata Sky combine commanding 43% of the subscribers and Dish-Videocon controlling 45%.
"We also consider this to be eventually positive for Tata Communications due to market consolidation," it added. An analyst at the firm said that Tata Communications potentially brings a lot of value to the table by its sizeable intra-city fibre resources, its sub-sea cable system assets coupled with its strong enterprise business which would complement Airtel's.