Of late, rumours claim that Tata Teleservices, who is offering services as Tata DoCoMo network in India has been in the talks with India's leading telecom operator Bharti Airtel for a possible merger. And now, a new report says that the Tata Group and Bharti Enterprises have had exploratory talks to evaluate a mega alliance involving their telecom, overseas cable and enterprise services, and DTH TV businesses.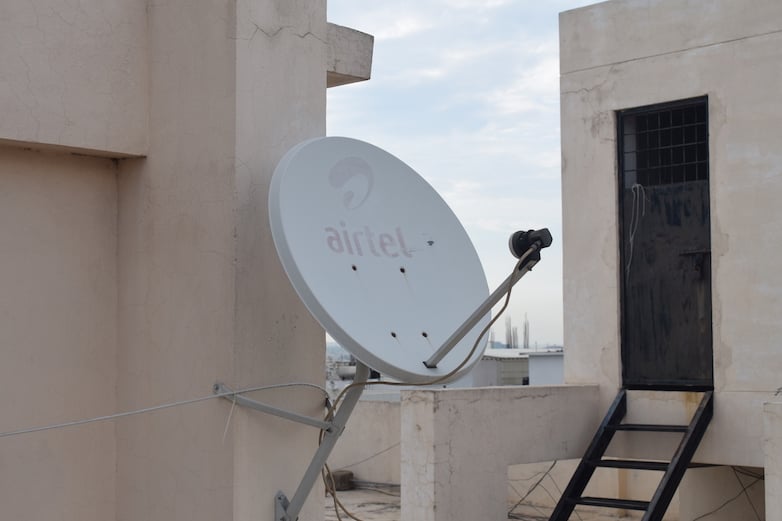 A report of Economic Times cites that "Discussions between both sides have revolved around a possible merger between unlisted Tata Teleservices and Tata Sky and the listed Tata Communications with the Sunil Mittal-owned Bharti Airtel, which includes its wholly owned DTH arm, some people familiar with the matter said to the publication.
However, ET did not receive any conclusive evidence from either the spokespersons of Tata and Bharti Airtel. "The discussions are still at a preliminary stage, and there is no certainty that this will lead to any deal. But if the alliance does fructify, it will consolidate the Indian telecom market still further, and narrow the field down to three main players: Idea-Vodafone, Reliance Jio, and the Airtel-Tata combine," says the report.
Moreover, this merger will enable Bharti Airtel to close the gap between Idea-Vodafone market share. Airtel has nearly 280 million mobile phone users in India, while Tata DoCoMo has nearly 48 million customers. Airtel will also get access to a ready network including 4G bandwidth in the much-sought-after 800 MHz band, further, adds the report.
However, for Tata Teleservices, the merger will allow an opportunity to fold their loss-making telecom business into a bigger company and become minority investors. For the unaware, the Tata Teleservices have been looking to exit the country from the last few years. Recently, it is also said that the entity was looking to merge with the combined business of RCom and Aircel, which didn't get through. In the past also, Tatas allegedly tried to combine with Vodafone, but eventually, that didn't happen as well.
Besides the telecom services, the Tata-Bharti entity will also become a leader in the DTH space. At the moment, Tata Sky has 23 percent DTH market share, while Airtel has marginally less share of 21 percent. With this merger, the Tata-Airtel entity will become a leading player in the DTH space.