Tracking of calls, text messages and internet activity of subscribers is to become legal, with the establishment of Central Monitoring System (CMS), a Government run 'security' mechanism. The system is likely to begin monitoring by the end of this year. Two CMS centres will be launched, one in Delhi and the other in South India.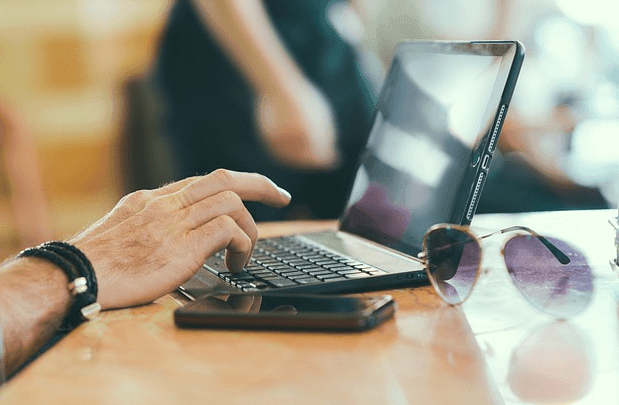 Law enforcing agencies such as CBI, CBDT, Defence Intelligence Agency, IB, RAW, ED, DRI, NCB and NIA can raise interception request to CMS after receiving due authorization from Union Home secretary. The CMS will process only those requests.
According to the Government, CMS is established as per the requirement of the law enforcement agencies in the India. Such a system can check the unlawful anti-social activities occurring in the country.
Although such an argument is valid, many critics view this as an infringement of privacy of citizens. A few calls this as similar to that of the controversial US surveillance program 'PRISM', where the mails of foreign citizens were tracked with the help of internet companies.
CMS was supposed to be implemented by May 2015, which got delayed due to lack of funds. A minimum amount of Rs. 200 crores is required for the infrastructure and technical requirements, which is still to be allocated in this year's budget. However, the Home Ministry and DoT has found a mechanism by which the Government can adjust the existing resources to commence the same.
The idea of CMS to monitor calls, messages and internet activity was first announced by UPA Government in 2009. The same was upheld during 2011.