In response to the heated debate on frequent call drops, which is found to be occurring in different telecom circles irrespective of the telecom operator, Telecom Minister Ravi Shankar Prasad argues that the situation will not improve unless new mobile towers are allowed to come up. Moreover, the Minister also said that the debates against installation of mobile towers in the name of radiation harm is 'wrong' and 'uncalled for'.
"If new mobile towers are not allowed to be installed, then call drops shall surely happen. I would also like to say that these planned protests against installation of mobile towers are wrong and uncalled for," Ravi Shankar Prasad said.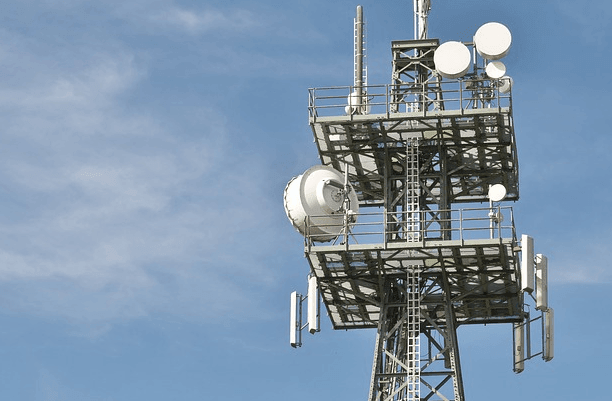 In support of his argument, the Minister pointed out the recent studies carried out by the World Health Organization (WHO) in 30 countries, where it has come to a conclusion that the radiation from cell towers are not harmful. "In addition, country's science department is also conducting research on the topic with Government assistance," said Minister.
"The Madras High Court, Allahabad High Court, and some other high courts where Public Interest Litigations (PILs) were filed against installing new mobile towers, the arguments are heard, but the verdicts are awaited", Minister added.
Ravi Shankar Prasad said that it is important to understand that the radiations are emitted even when televisions sets are switched on, but it is important to analyze if such radiations are harmful. He pointed out that developed countries like America and Europe have more number of mobile towers and there the tele-density is higher than in India.