India's leading digital payment platform FreeCharge has issued over half a million 'FreeCharge Go' virtual cards within 10 days of customer roll out, said the company. It also said that it has over 20 million users with over a million transactions a day.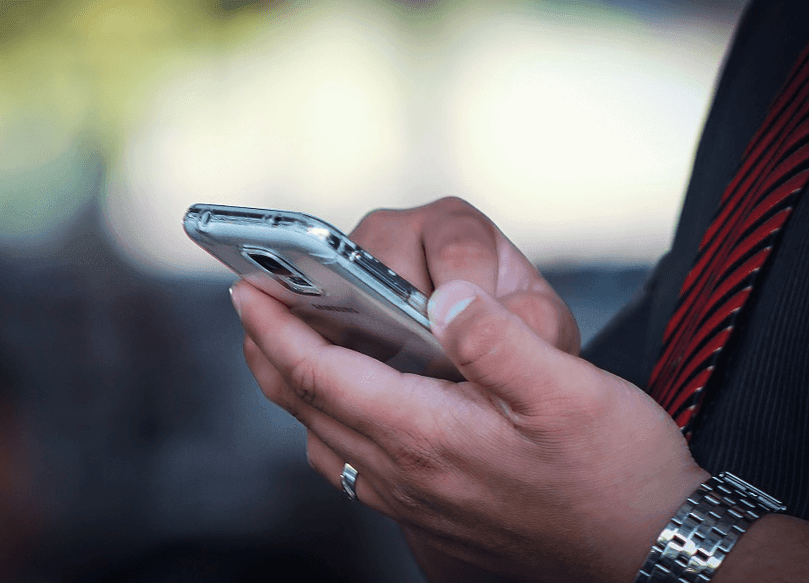 FreeCharge allows the users to create and top-up a virtual card using FreeCharge wallet. This can be used for online transactions that accept MasterCard. The users need to enter the 16-digit FreeCharge Go card number in the payment check-out page of the websites and give the OTP they receive in the registered mobile number to complete the transaction. FreeCharge cards cannot be used for offline payments.
"FreeCharge wallet has crossed 20 million wallet users with over a million transactions a day. Today we have crossed half a million mark for our on the GO card which is a great indicator of how the country is moving towards digital payments. We at FreeCharge are confident that by the end of 2016 we will witness a huge transformation in customer spending patterns with more and more transactions becoming digital," said Mr. Govind Rajan, Chief Operating Officer, FreeCharge.
One of the assets pointed out of using FreeCharge cards is the speed of transactions, which is estimated as 10 seconds. The customer data is ensured of its safety. The data are secured with 128- encryption and stored as per PCI DSS compliance.
The card was launched in association with YES bank and is powered by MasterCard. It is accepted across all e-commerce portals and can be even used to book movie tickets, transportation services etc.