Acting on Reliance Jio's complaint that top telcos formed a cartel to jeopardize its entry by denying it adequate points of interconnection (PoIs), the Competition Commission of India has now asked Bharti Airtel, Idea Cellular and Vodafone India to file preliminary responses by January 31, according to media report.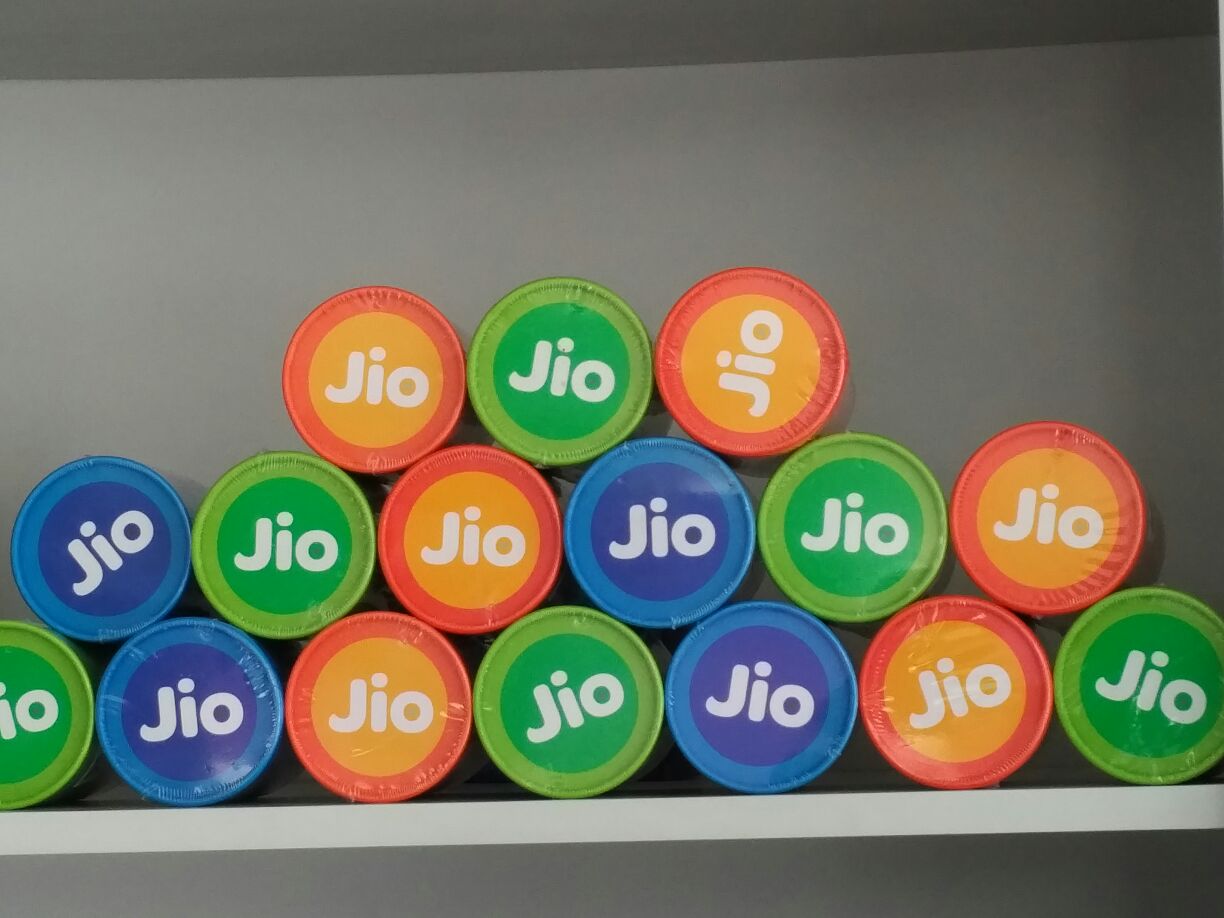 These telcos have been asked to file responses on a number of complaints filed at the commission, including forming a cartel and deliberately providing poor-quality service.
The Competition Commission will reportedly hold a consultation on the matter to understand the responses of all sides. "The commission has sought the responses by February and the hearing for the matter is in March," a person was quoted as saying by the Economic Times.
The Mukesh Ambani-led telco, Reliance Jio, had earlier filed a formal complaint in November under Section 19(1) for an inquiry.
"A complaint filed under Section 19 (1) allows CCI to inquire into any alleged contravention of anti-competitive agreements or abuse of dominant position in the market. As a next step, the CCI will order an investigation under Section 26 of the Competition Act and it may close the matter if it does not find anything anti-competitive. However, if the investigation finds violation of Competition Act rules, it will pass an order under Section 27," ET reported.
Notably, Bharti Airtel and Idea Cellular, the first and third largest telecom operators in India have already moved telecom dispute tribunal, the Telecom Disputes Settlement Appellate Tribunal (TDSAT) against the Telecom Regulatory Authority of India (Trai) allowing Mukesh Ambani-led Reliance Jio to continue free promotional offer beyond stipulated 90 days.
Both Idea Cellular and Bharti Airtel alleged that Reliance Jio should have discontinued its free voice and data offers by December 3. According to these telcos incumbents, December 3 was the last day for the period of 90 days for which any operator may dole out a promotional offer which started September 5.
Vodafone, the second largest telco, also moved to the Delhi High Court against the penalties recommended by the Trai .