World's largest social media giant has brought a new way to curate all the birthday wishes a user received on its platform via "Birthday recap video". As the name indicates, the feature will automatically create a video containing the birthday posts a user received. A customization option is available for the user to change the photos/posts included in it and then share it on the timeline. The video will be around 45 seconds.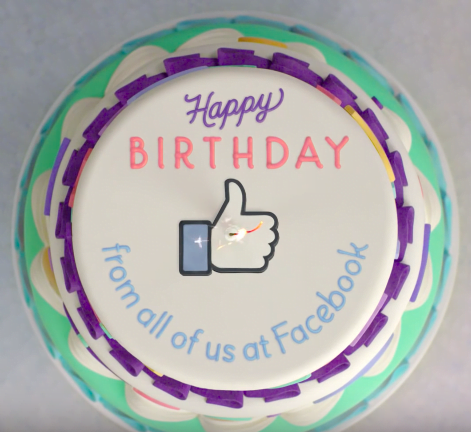 The video will appear on the top of the news feed on the next day of a person's birthday. For the video to get created, the user must have listed his birthday on Facebook and he/she should have received more than three posts/tags on the birthday.
If to remember, Facebook launched a "birthday video cam" in February 2016. Initially launched for iOS users, the feature allowed its users to send birthday wishes to friends in the form of a video. The 15-second video option also enabled people to add frames in the video.
As videos becoming the popularly consumed form of content on Facebook and birthday greetings are some of the popular types of posts on the platform, the "birthday recap video" seems to be a natural feature extension.
Facebook is running a trial of "Download video offline" on its Android app, which started appearing recently. The feature enables people to download videos and save them. Once saved, they can be watched offline. There is an 'Unsave' option as well.
On another end, Facebook Messenger app crossed 1 billion users this month. It also introduced "Secret Conversations" on the platform.