Japanese telecom major Docomo on Friday accused Tata and Sons of making excuses not to honour $1.17-billion arbitration award and said that the latter has now shown its willingness to make the payment.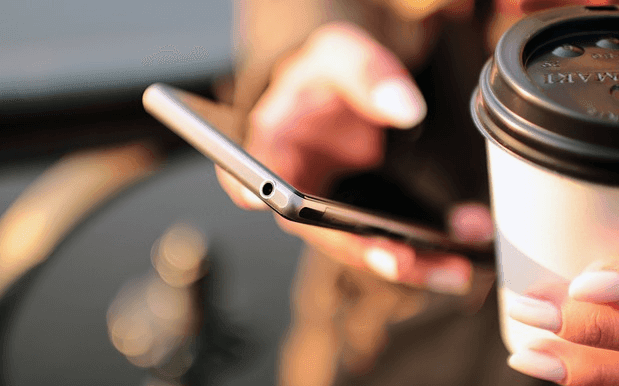 The Japanese company, in a statement, said, "The only excuse for non-payment of the award which is alleged by Tata is the decision by the Reserve Bank of India earlier this week which was based on a mischaracterised application unilaterally made by Tata without first consulting its partner DOCOMO."
"By definition, that decision only relates to the payment of hard currency out of India. It cannot be used to block payment from funds or assets outside India nor can it prevent enforcement against such assets of Tata outside India," Docomo said in a statement.
Earlier Tata Sons said that the group's UK companies weren't a party to the dispute with Docomo, and hence their assets could not be seized. NTT Docomo invested $2.2 billion in Tata Teleservices in November 2008 to buy 26.5 per cent stake in the latter. The three entities - DoCoMo, Tata Teleservices, and Tata Sons - had signed an agreement for the alliance in March 2009.
As per the deal, DoCoMo had the right to sell its stake if Tata Docomo's performance failed to meet the target. Also, Tata got the right of first refusal, and it was mandated to shoulder the obligation to buy back the shares from DoCoMo if no other buyer could be found.
In November 2014 Tata sought the approval of apex bank, Reserve Bank of India (RBI), to buy back the shares from NTT Docomo for $1.1 billion at half the price paid by them in 2009. The central bank first gave the nod to the deal in January 2015 but went back on the decision in March 2015 due to foreign exchange regulations.
Earlier this week, Tata Sons transferred $1.17 billion, equal to the compensation awarded to DoCoMo, into a fixed deposit in the name of Delhi High Court Registrar. The High Court has given the two partners time until August 30 to try and resolve the outstanding issues.