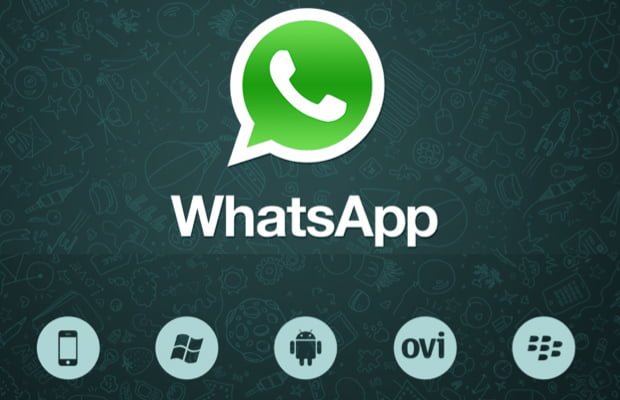 WhatsApp is once again under the deadlock in UAE, with the country's telecom operators blocking its new VoIP-based free voice calling feature. In UAE, only licensed telecom operators are allowed to provide voice calling to the customers and thus, the new feature does not comply with the country's existing telecom regulation.
It is not the first time that UAE declares a no entry to WhatsApp's free VoIP calling. In March, Telecom Talk reported about Etisalat blocking VoIP calling feature of WhatsApp to its customers in Dubai, soon within a week of its launch in the country. Similar regulations are applied for services like Viber, Skype and BBM Voice.
In regard to the media coverage of the matter, UAE's TRA issued a statement saying, "VoIP services are still a prerogative of licensed providers who reserve the right to provide such services through their networks." It also requested the companies wishing to offer such services to co-ordinate with the licensed telecom providers in the UAE.
Also read:Should Indian telecom operators worry about WhatsApp voice calling feature?
As per an earlier clarification provided by the Du CEO Osman Sulthan in February, the restriction for voice calls are implemented to protect the investment costs of the operators. In a statement given to 7Days newspaper, he also conceded that PC-to-PC usage of Skype is allowed and only the phone calls are restricted.
When UAE follows such restrictions on voice calling to protect the revenue of its telecom operators, Indian operators could also see it a viable option.