Having received Rs 37,000 crore till December, India's telecom department (DoT) looks set to corner over Rs 49,000 crore revenue in the current fiscal year even without the spectrum auction. The Indian government had set a target of Rs 42,865 crore in revenues. With new forecast, the DoT is set to exceed the budgeted target by about Rs 6,000 crore.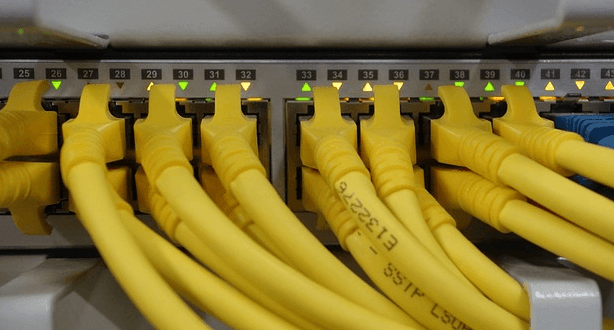 The telecom department received Rs 22,332.42 crore as upfront fee from spectrum auction in March, Rs 6,701.92 crore licence fee, Rs 5,754.53 crore spectrum charges and about Rs 2,246.09 crore through other receipts till December. The department has got Rs 5,384 crore from Anil Ambani-led RCom as spectrum liberalisation fee for 16 circles, and Rs 2,450 crore from Vodafone for merger of its various subsidiaries.
The DoT will now get spectrum charges and licence fee for the remaining three months of the current fiscal, and liberalisation fee for the remaining four circles of RCom, which had applied to liberalise its 800 MHz spectrum in 20 circles.
According to media reports, the DoT has asked the Indian telecom regulator to provide its view on RCom's four circles where market-determined price is not available. The proceeds from RCom will total about Rs 6,000 crore once there's clarity over the market-determined price for the remaining four circles. The government is expected to conduct next round of spectrum auction around May-June this year. Trai will give recommendations about the reserve price by the end of this month.