After all the conundrums of rolling out full Mobile Number Portability (MNP) throughout the country, Department of Telecommunications has extended the deadline for its implementation for another two months. The earlier deadline was 3rd May 2015.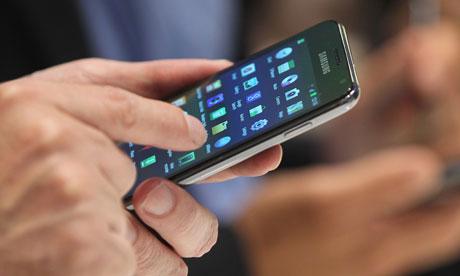 The deadline is extended on the grounds that the operators would require another two months to complete the final detailed testing of hardware and software necessary for rolling out full MNP. This final testing will commence shortly, according to the DoT.
"Internal testing by these operators is in advanced stage. The detailed final testing is schedule to commence shortly and is likely to be completed in two months for most of the operators," said a release from Ministry of Communications and Information Technology.
Cellular Operators Association of India (COAI), the telecom industry body earlier requested the DoT to extend the deadline, as the department made some amendments on its National Numbering Plan (NNP). According to COAI, the said amendments require technical modifications, which will take two months to complete.
However, Minister of Telecommunications Ravi Shankar Prasad responded that the Ministry has not decided for any deadline extension. Government also declared to take legal actions against those operators who fail to meet the 3rd May deadline.
DoT approved the recommendations of TRAI on full MNP on 3rd November 2014. The operators were asked to complete the procedures within six months. TRAI even issued a detailed steps for implementation of full MNP by 25th February 2015.
Also read: In-depth Analysis: Trivial problems faced by users on MNP
On discussion with the stakeholders, various technical glitches were stated as a hurdle to proceed.
The full MNP will allow the subscribers to retain their mobile number in any part of the country, when they change their operator and state. Currently, the number can be retained only in the same telecom circles although the network can be changed.