The Indian telecom department (DoT) has amended the Unified Access Service (UAS) licence agreement in order to allow interconnection of IP-based networks for providing services voice and data services using the 4G technology. Earlier, a telecom licence had provision of connecting circuit switch based networks with another circuit switch, and circuit switch with IP but not IP to IP networks.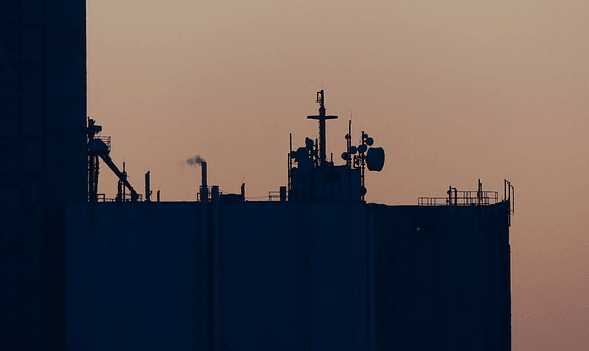 The amendment said that interconnection between the networks of different licences for carrying IP-based traffic as per Telecom Engineering Centre standards as amended from time to time by TEC and also subject to technical feasibility.
"Carrying circuit switched traffic shall be as per national standards," says the amendment reports NDTV Gadgets. The Indian telecom operators have been IP-fying their networks from circuit switch to equip themselves to handle immense demand for data services. The IP-fication drive of networks also offers benefits such as low capital and operating cost as well as more efficient than old circuit-switch based networks.
According to a PTI report, COAI said that telecom operators now cannot deny interconnection to other telecom operator having IP-based network, following the provision coming in place.