Vodafone India, in a process, to counterattack Reliance Jio and other telecom operators in the country introduced a new scheme called 'SuperHour', a couple of days ago. In just a little period, the plans have turned to be quite sensational and have been receiving massive praise from all the Vodafone customers across the country.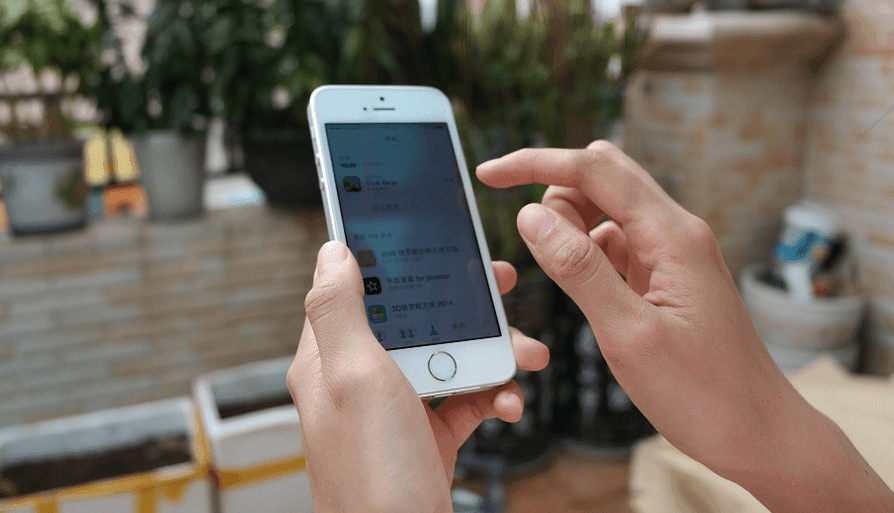 Almost every Vodafone customer have already recharged with the new packs and are entirely satisfactory with the service. Out of the three packs introduced, the highlighted one was the Rs. 16 pack that offers unlimited 3G/4G internet for one hour.
The packs are attractive, but does it make sense to the customers? Who needs a data pack or voice call pack that is valid for just one hour? Yes, people are going crazy over the Vodafone's new offering. The best offer of these SuperHour packs is: they offer truly unlimited stuff. For example, when you look at the unlimited 3G/4G data, you can download unlimited stuff without any data cap. That said, one of our readers downloaded 10GB of stuff in just one hour. So, it all depends upon the way you want to utilize the offer.
Also Read: Take a stand on Reliance Jio's free service offer: TDSAT tells Trai
Coming to the unlimited calls offer, some customers will be profoundly disappointed here as Vodafone limited the calls only to their network, but again, you can't ask much for the paying price. Having said that, in India several users are interested in watching the content offline, rather than streaming it online. So, this offer is exclusively for people of that kind and Vodafone India has good 3G and 4G download speeds all over the country.
Apart from this, every customer whoever recharges with this SuperHour offer can enjoy unlimited subscription of Vodafone Play, which is an added advantage. So, the company is officially inviting to stream the content and make use of the offer.
Having said that, with this plan user can download their stuff required for one day in just an hour. Also, this move from Vodafone Indian is a great one and has already become market disruptive.