Dish TV has decided to convert its set-top-box (STB) to a wholly-owned subsidiary in a bid to save some licensing fees. XingMedia Distribution Pvt Ltd is the subsidiary that will take care of all the auxiliary businesses of Dish TV primarily compromising of Dish Antenna and other services.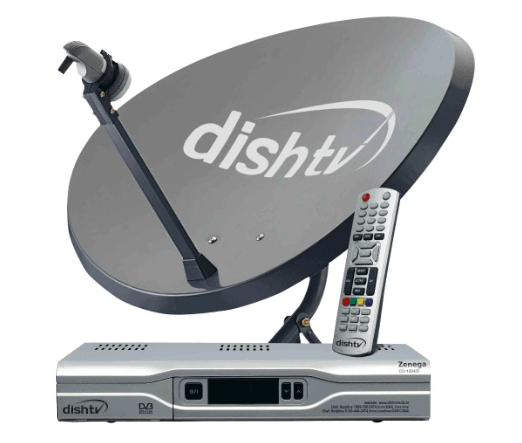 STBs and other hardware have always been a major investment for DTH companies. Dish TV will devise a capex in the form of STBs and also transfer the debt to Xingmedia . Dish TV has a debt nearing Rs 1300 crore. Dish TV has set a target of adding around 1.5 million subscriber's end of this fiscal.
Apart from saving the license fees Dish TV believes that if they separate the STB entity then it will be able to focus more on the core business. Dish TV has a subscriber's base 11.7million till June 2014.
Dish TV officials said that Xingmedia would take care of the activities or the company related to support services, Broadcasting content services, management hard assets like STBs and their installations. We feel this move might marginally bump up the after sales service o Dish TV and on the other hand also boost the Subscribers base. In this regard XindMedia has already signed a deal with Cyquator which will providing the necessary back end support including call center. What do you think about this move, will it make a whole world of difference when it comes to customer experience?
Mahit Huilgol is a Mechanical Engineering graduate and is a Technology and Automobile aficionado. He ditched the Corporate boardroom wars in the favor for technology battle ground. He is also a foodie by heart and loves both the edible chips and non-edible silicon chips.