Dish TV has been known to introduce many of the industry's first of its kind offerings. Dish TV was the first to introduce standalone CAM cards which would allow a DTH subscriber to switch another provider while retaining his existing set top box.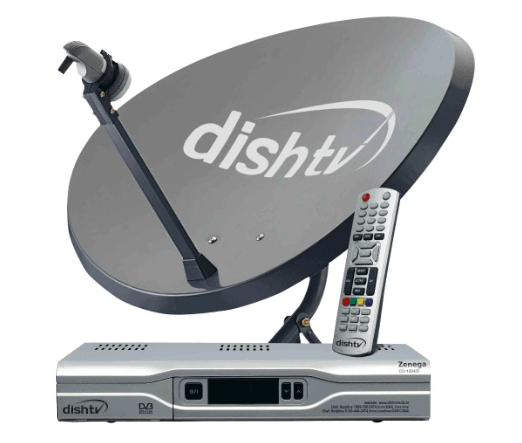 This concept didn't take to the masses and was withdrawn soon after launch. Dish TV was the first operator to launch a sub brand of DTH in the form of Zing digital (A product of Dish TV) to cater to the regional palate of different states by offering region-specific channel packs. Now Dish TV plans to launch a differential pricing for cities, towns and villages. Under this pricing regime, the same pack will cost more in metros and cost lesser in villages (Areas to be covered under phase 3 and 4 of digitisation). As of now all DTH providers have just two sets of prices, the south zone packs and rest of India packs, Dish TV plans to change this to the way cable providers charge differently in urban and rural areas.
It is also worth noting that Dish TV has increased the overall pricing of its packs by 5% to 8% since 1st Feb 2015 and its current ARPU in the fiscal third quarter ended 31 December 2014 increased to Rs 177 from Rs 172 in the preceding quarter.