In a recent order passed by honorable Delhi High court, Dish TV had been asked to stop illegally operating in the Middle East and North Africa (MENA) region. The region includes counties such as Afghanistan, Bahrain, Libya, Morocco, Egypt, Jordan, Iran, Iraq, Algeria, Saudi Arabia, Bahrain, Qatar and Yemen. This irregularity resulted from the spillover signals from Dish TV's beam emerging from Asiasat 5 which the operator uses to Broadcast its HD channels in India.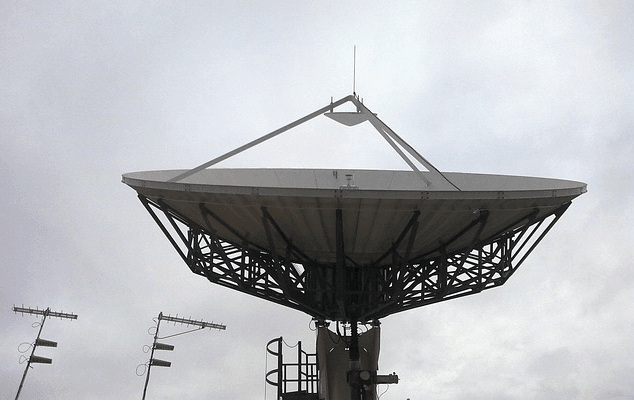 The directive came after a UAE based DTH company Gulf DTH FZ had accused Dish TV of operating illegally in the region without due permission from the copyright owners of the content being broadcasted in the region. It was further stated that Orbit Showtime Network (OSN), a direct-broadcast satellite provider serving the MENA region, had signed specific contracts/licences to transmit channels in MENA and Dish TV had been transmitting the same content without the consent of OSN or copyright holders.
As a result now Dish TV has started the process of migrating its HD channels from Asiasat 5 to its existing NSS 6 satellite which only beams to India without any spillover of signals to the MENA region. Dish TV currently has 12 transponders on NSS 6 which it uses to broadcast SD channels in India in addition to 4 transponders on Asiasat 5 used for HD channels and 4 transponders on SES 8 which are used for its Sri Lanka operations.
The list of channels which have been migrated from Asiasat 5 to NSS 6:
Star Plus HD
Sony HD
& TV HD
Max HD
Zee Cinema HD
Zee TV HD
& Pictures HD
Star Gold HD
Colors HD
In the future we may see more channels being migrated to become compliant with the ruling of the high court. If this happens then the company may no longer have the need to install a Monoblock LNB to the dish antennae in order to catch signals from two satellites located at different longitudinal positions.