Idea Cellular is the most vulnerable telecom operator to demonetization due to its greater exposure to rural markets where the impact of the ban on old Rs 500 and Rs 1,000 currency notes is higher, according to a report published in the Economic Times.
The report, citing Bank of America-Merrill Lynch analysis, said that around 54% of the Aditya Birla group company's revenues flow in from 'Category B & C' circles compared with Airtel's 46%.
Additionally, Idea's cash-based collections are higher than rival telcos like Airtel and Vodafone, besides the contribution of sub-Rs 100 average revenue per user (ARPU) customers that pay by cash is higher towards the company's revenue.
America-Merrill Lynch analysis suggests that around 20% of Idea's revenues come from sub-Rs 100 ARPU customers, as compared to 10% of Airtel's revenue that come from such low ARPU customers.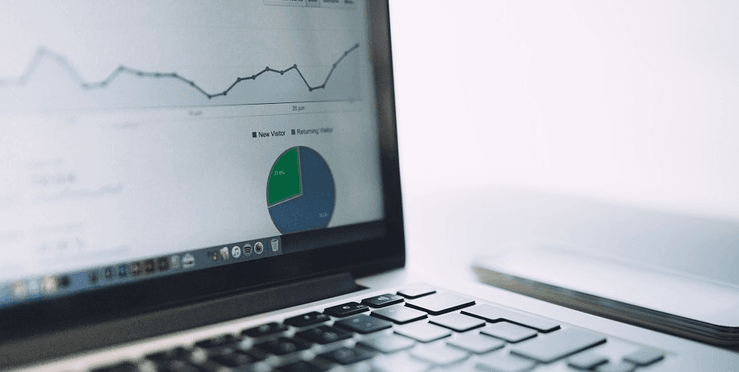 The demonetization move will also impact all the telecom operators in the country including Airtel and Vodafone. However, the recent decision to allow prepaid users to do topups till December 15 using old currency notes is likely to have a positive impact on the mobile recharges business of these telcos.
"The government's decision to allow consumers to do topups for up to `500 using old currency notes till December 15 is positive for the sector and should help recover some of the lost momentum from the earlier demonetisation days," BankAm Merrill Lynch said in a note seen by ET.
Various media reports said that cash-based prepaid recharges had gone down drastically in the first week post-demonetisation.
Also read: Vodafone, COAI welcome Government's decision to allow old Rs. 500 notes for prepaid recharges
A number of telcos lately starting offering schemes extra talktime for each old Rs 500 note. Telenor India launched this scheme on November 25 and users can avail the 'extra talk time' offer till December 15. Tata Docomo also rolled out a similar scheme for its customers.