Vodafone India welcomes the recent initiative of the Government that allows the prepaid subscribers to do recharges for a maximum of Rs. 500, each using older currency notes till December 15. The finance ministry made the announcement on Thursday evening listing the services that can be availed using the old Rs. 500 notes.
"We thank the government for allowing prepaid top up recharges up to INR 500 in old currency. This move will benefit millions of prepaid users as they will be able to continue to use their mobile phones to stay connected, communicate and also undertake transactions digitally," said Mr. Sunil Sood, MD & CEO, Vodafone India.
Vodafone is already implementing measures to ease the temporary troubles caused by the recent demonetization, especially by leveraging the reach of mobile technology to drive financial inclusion with Vodafone M-Pesa.
"M-Pesa offers the convenience of a digital wallet for easy transactions and the unique cash out feature of Vodafone M-Pesa makes it the ideal digital wallet for masses, enabling users to digitize cash, remit it to family and friends, pay bills and/or withdraw it at their convenience from over 120,000 touch points across the country. We have also waived off all USSD charges levied on mobile banking till 31 December 2016," Sunil Sood added.
The move of Government allowing old Rs. 500 note for prepaid recharge came as a relief to more than 95% of India's 1-billion plus mobile phone users.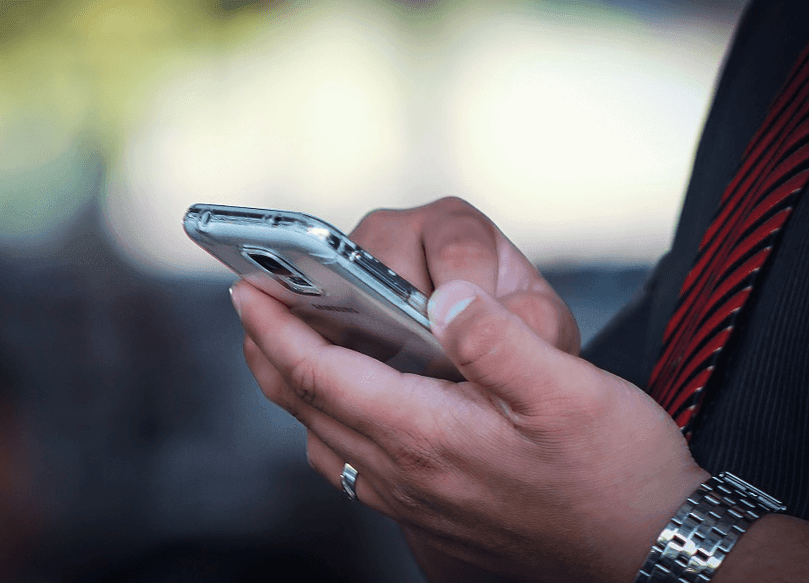 Also Read: Vodafone announces discounted data benefit of 1GB 3G data at Rs. 53
Cellular operators association COAI too welcomed the decision of the Government.
"We are delighted that government listened to our request in the interest of consumers, addressing the difficulties faced by ordinary citizens who can continue to top up and use mobile services, which are essential services," COAI Director General Rajan Mathews said.
COAI had written to DoT last week pointing out the hardships faced by the citizens in obtaining services like recharge using the new currency.