Delhi Metro Rail Corporation in association with RailTel Corporation of India has announced a plan to launch Wi-Fi internet services at five selected metro stations in Delhi within next six months. The stations chosen are Rajiv Chowk, Kashmere Gate, Vishwavidyalaya, Central Secretariat and Hauz Khas.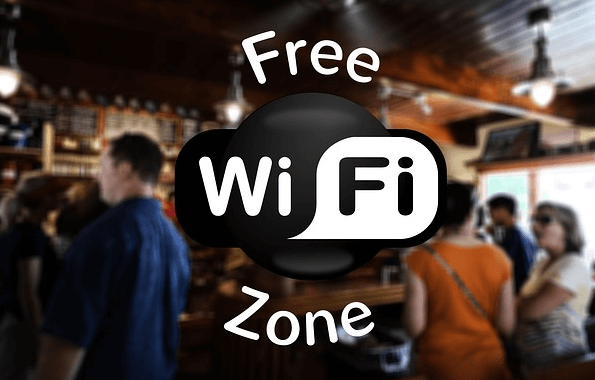 RailTel is responsible for conducting necessary surveys, installation of equipment and maintenance of the installed infrastructure. There is no confirmation of the Wi-Fi to be free, as the authorities will decide such modalities only after the infrastructure is put in place.
The trains are excluded from the services, which imply that the people cannot access internet while inside the train. Later, this provision may be included. An agreement was signed on this at the Metro Bhawan in presence of DMRC's managing director Mangu Singh and RailTel Corporation of India's chairman and managing director R K Bahuguna.