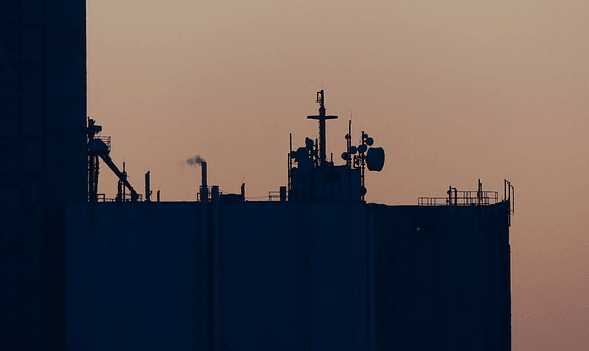 The auction process completed 6 rounds of bidding bringing the total to 92 rounds till date. At the end of 92nd round, about 88 percent of the spectrum has been provisionally allocated to bidders. The provisional amount committed by bidders at the end of 92nd round is over Rs.105,000 crores which is a dip of 4000 crores since yesterday. At the end of round 92 there was excess demand for 800MHz in North East circle. In the 900MHz band, there was surplus demand in Rajasthan, UP East and UP West circles. In 1800MHz band there was surplus demand in Himachal Pradesh. In 2100MHz, there was no excess demand.
"The bidding is taking place in all bands. Brisk bidding was seen on 15th day of bidding, with activity requirement set at 100 percent. There is robust bidding going on in 1800 MHz, 900 MHz and 800 MHz bands," the Department of Telecom (DoT) said in a statement. "Majority of service areas are going at a premium over reserve price. The competitive bidding is expected to continue. There is still spectrum, which is yet to be sold. Bidding would recommence tomorrow, that is, March 21, 2015 at 9 a.m," the statement added.
The statement, however, did not elaborate the reason behind contraction in commitment value by the bidders.