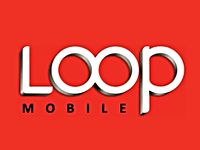 It's Saturday and we have one of our readers, Sam from Mumbai, has reviewed his plan. Sam has been using Loop Mobile for the last 1 year and share his experience.
Sam quotes he was using MTNL Trump but the affordable tariffs offered by "Loop Mobile Utsav" made him opt for Loop Mobile, though he hasn't found any network issues with Loop Mobile so far.
With the plan working for him, he wanted to share his experience with the other readers covering both positive and negative sides of Loop Mobile Utsav Offer.
Loop Mobile utsav 2008 -
TelecomTalk take no liability for the views expressed by our readers.

At day time (8am to 11 pm)

At night (11pm to 8am)

Loop to loop @ 20p/min




Other local calls @ 70p/min

STD calls @ 1.20 p/min

Loop to loop @ 10p/min




Other local calls @ 40p/min

STD calls @ 90p/min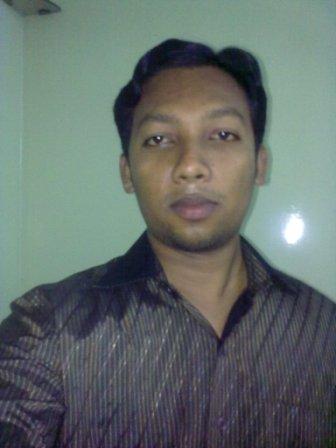 TARIFF and account VALIDITY: 3 YEARS
(Add on for Rs.59 you can add more 5 years validity)
This SIM cost was Rs.50 (tariff voucher + new SIM).
So as everything has positive as well as negative side.
POSITIVES:
1.They are giving free WAP services without any monthly rental or any charge and that too unlimited
2.They are also giving CREDIT to customer (unlike Vodafone where they charge you Re.1 towards service charge and 8 days time after which they deduct the credit amount with service charge from your account) without any service charge and they deduct the amount after one day.
CREDIT amount: Rs.10.
3.They are not charging daily rental if my account don't have sufficient balance even after recharging the account. But if my account have sufficient balance then they charge accordingly.
4.They never charge you wrongly for unnecessary things (like in other operators some packs activated without the knowledge of customer)
NEGATIVES:
1.They are charging DAILY RENTAL of Rs.1
2.Customer care service is not up to the mark.
Network coverage: excellent
Overall service rating out of 5: overall service is very good and rating 4.5 out of 5
Suggestion: They can overcome 0.5 marks by improving their customer service.
like to share a review email us [email protected]