Telecom Regulatory Authority of India (Trai), the telecom regulator, may float a consultation paper by the end of this month to ascertain the reserve price of spectrum across different bands that the government is planning to auction next year, ET reported.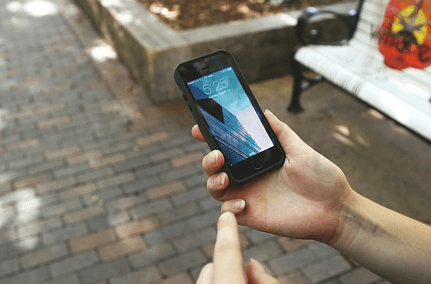 In the upcoming spectrum auction, the government may look at selling airwaves in the 2G, 3G and 4G bands, apart from the bandwidth left unsold from the previous sale.
Further, the government will sell spectrum which it is likely to free from defence and harmonisation process, the report said, adding that the telecom department (DoT) will also auction spectrum in circles where the licenses of some telcos like Tata Teleservices and Reliance Communications expire in 2017.
RCom's permit in Gujarat, where it holds 800 MHz and 1800 MHz airwaves, expires in March 2017. Tata Teleservices' permit in Andhra Pradesh, Maharashtra and Gujarat will expire in late 2017 where the telco also holds 800 MHz and 1800 MHz bands.
The Indian government had garnered Rs 1.10 lakh crore from airwaves sale in the March auction this year. The winning price for spectrum in the 900 MHz band at Rs 73,000 crore was 93% higher than the reserve price, while the winning auction price for airwaves in the 800 MHz band was 77% higher at Rs 17,200 crore.
For the 1800 MHz band, it was 16% up at Rs 9,600 crore, while the winning bids were 5% higher than the reserve price for the 2100 MHz airwaves at Rs 10,100 crore, according to HSBC.