Jharkhand state has formed a new tower policy, called Jharkhand Communication Towers and Related Structures Policy, 2015, to achieve greater and inclusive connectivity in the state, especially in rural and remote areas. Aimed at strengthening the communications and information infrastructure in the state, the policy has paved the way for seamless mobile telephony and an efficient communications network in Jharkhand.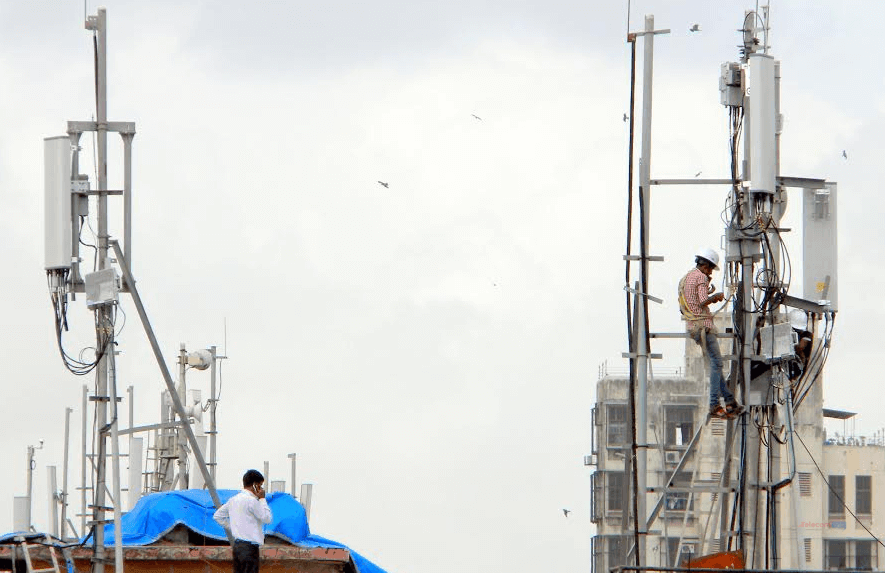 GSM lobby body COAI has lauded the move by the state government, and said that it is one of the most forward looking tower policies in the country.
"Besides allowing towers to be set up on residential buildings and open lands, the Policy also has a provision for setting up towers atop government and semi-government buildings," Rajan S Mathews, Director General, COAI, said.
Mathews added that policy is in line with the views of Telecom Minister Ravi Shankar Prasad, and will put Jharkhand among the top most well connected states in the country. "We urge other states governments to implement similar conducive mobile tower policies," he added.
COAI said that the Jharkhand Tower Policy will help operators to not only battle challenges like call drops, but also put in greater effort to taking the country closer to the Government's ambitious plans of a Digital India.
The state's policy makes provision for a Single-Window Clearance System to clear all new and pending applications for installing new mobile towers in the state. The Policy also allows for mobile towers to be set up in all types of residential, multi-storeyed, industrial and institutional buildings, and on open lands, a move that will give operators and mobile service providers the resources they need to ensure uninterrupted flow of mobile telephony services in the state.
The Policy also specifies rational charges for setting up new mobile towers, including nominal registration charges such as Rs 20,000 to the Municipal Corporation, Rs 15,000 to Nagar Parishads and Nagar Panchayats, and Rs 10,000 to Panchayat Samiti areas to install a mobile tower.