Unitech, India's second largest real estate investment company has said that it has closed all its debts pertaining to telecom business. Unitech provided the clarification in response to the BSE's query on the decline of its share prices, which could be due to the possible loan defaults the company possesses.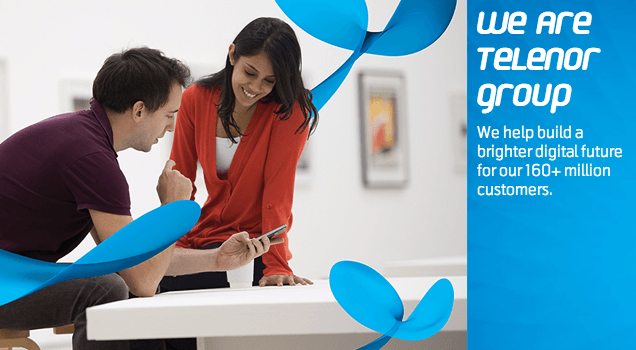 Recently, Unitech's share price has been showcasing consider a drop and fluctuations. On June 4, its' share price fell by 35 percent, registering at Rs. 8. 70 apiece on BSE. In intra-day trade, the price had nosedived 51.63 percent and reached Rs. 6.50. A little improvement was shown later, a nine percent increase, taking it to Rs. 9.48 apiece on BSE.
The company's net debt was registered to be Rs. 6,332 crore in the previous fiscal. It has reported a net loss of Rs. 128.33 crore in 2014-15. In its clarification, Unitech claimed that it is bringing down the debts gradually with the assistance from positive cash flow.
"On the contrary Unitech has brought down its debt and other liabilities including telecom related liabilities significantly during the last financial year. In fact all the company's telecom related debt has been repaid," Unitech said in a filing to the BSE.
In October 2012, the company had sold its stake of 32.75 percent in Telenor to a Norwegian firm, thus exiting from the joint venture. The company will focus on its construction business to bring out more deliverables, enabling it to lessen the losses, the company said.