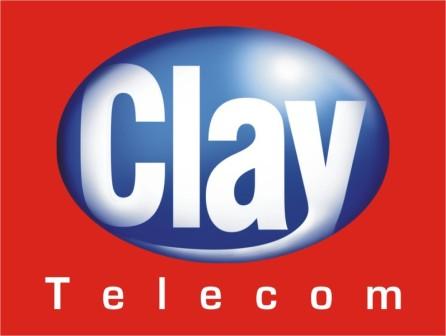 Clay Telecom, one of the fastest growing company in the vertical of international telecom solutions, today, announces its foray into Ahmedabad.
To meet the demand of integrated mobile services, Clay Telecom launches new offerings which would not only ensure connectivity but also cost effective connectivity for Indian overseas travelers.

Clay Telecom is not only opening its new branches to ensure availability of its services to the travelers across India. But at the same, it's adding new product range, so that it is able to serve all categories of customers.
The most recent innovation has been Clay Worldberry for the Blackberry users to roam across the globe with single solution.
Mr. Gaurav Dhawan, Executive Director Clay Telecom, said, "With this new office in Ahmedabad, we have taken another step forward to reach our customer base in the region and we plan to enhance our services and offerings from time to time as per the requirements of our customers. We have been instrumental in developing our robust platform."
He further added that, "we would continue to initiate more innovations & investments to provide cutting-edge technologies that ensure the traveler with a competitive advantage at the best price."