Chinese smartphone brands continue to dominate the Indian smartphone market. The IDC report recently said that Xiaomi, Oppo, Vivo, and Lenovo are leading the Indian market with ease. And now, the CMR India Quarterly Mobile Handset Market Review for Q1 2017 also says the same.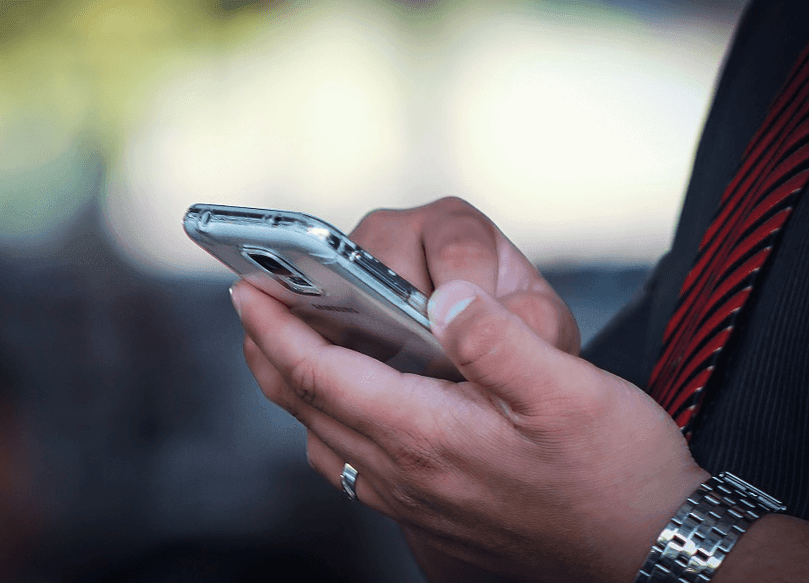 The total Indian smartphone revenues for Q1 2017 stood at Rs. 346,275 million, which is down by eight percent compared to the previous quarter. The report also said that the revenues of the Chinese vendors grew 180 percent in Q1 2017 as against the same quarter last year.
In volume terms, these vendors captured 40 percent of the market during the quarter, and in value terms, about 49 percent of the market was invaded. Samsung, Itel and Xiaomi are the top market players with 27 percent, 9 percent and 6 percent market shares, in terms of volume. About 57 million mobile handsets were shipped in the country, recording a fall of about 11 percent over Q4 2016.
The market saw an aggressive war between LOVE (Lenovo, Oppo, Vivo, Xiaomi) and MILK (Micromax, Intex, Lava and Karbonn) brands, big fours of Chinese and Indian brands.
Revenue-wise, the ranking of the some of the players had undergone a change. In Q1 2016, Samsung, Apple, Micromax, Lenovo, and Intex were the top five players with 35.2 percent, 10 percent, 9.7 percent, 8.3 percent and 6.5 percent marker shares respectively. But as of Q1 2017, the list got changed as follows: Samsung, Xiaomi, Vivo, Oppo, and Apple becoming the top five players with 29 percent, 11.7 percent, 11.5 percent, 10.6 percent, and 8.8 percent market shares respectively.
According to Krishna Mukherjee, Telecom Analyst with CMR, "In the smartphone arena, the Chinese brands have already kicked out domestic players from the top five list, and shortly, we will see Chinese players wiping out the Indian brands from the top five chart of overall mobile handset segment too. We can't deny the fact that in the next quarter we may see that happening. For the first time in 33 quarters that might happen. Since 2009, brands like Micromax and Intex have shown their presence in the top five list."
It's pretty much evident that the Chinese players are all over the Indian smartphone market and one has to admit the fact that MILK (Micromax, Intex, Lava, and Karbonn) have seen the loss of revenues for straight four quarters now. Also, Xiaomi is countering the Indian brands with affordable prices, while Oppo and Vivo are slowly dominating the offline market.