Following the launch of LG's LTE-equipped smartwatch, the Watch Urbane 2nd Edition, Google has made the cellular support in Android Wear official. This means that OEMs will now be able to equip their smartwatches with cellular modems and SIM cards. The support will enable the users to access the Internet without the need of Wi-Fi connection, through a SIM card. They will also be able to make calls without the requirement of keeping the phone handy, but you still need to pair the wearable with your phone.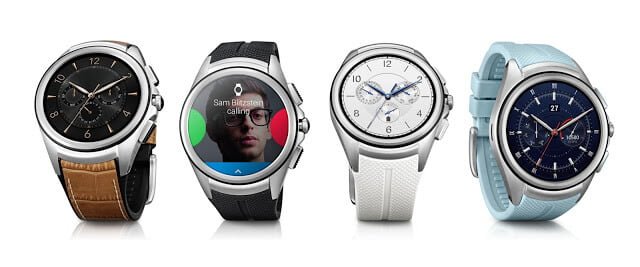 In a post on its official blog, Google said,"No more worrying about Bluetooth or Wi-Fi—your watch will automatically switch to a cellular connection when you're out of range. As long as your watch and phone are connected to a cellular network, you'll be able to use your watch to send and receive messages, track fitness, get answers from Google, and run your favorite apps. And yes, you'll even be able to make and take calls right from your watch, for when your hands are full, or your phone is elsewhere,"
We were expecting this announcement by Google ever since LG released the LTE support in its smartwatch. It goes without saying that to try out the feature; one must have LG's new smartwatch, as no other manufacturer is offering LTE support with its wearable yet. LG unveiled the Wi-Fi edition of the Watch Urbane in India, in May this year. The company has not announced whether it will bring the LTE variant to India or not.
As an aftermath of the announcement by Google, we are hopeful to see more manufacturers coming up with LTE-equipped Android Wear smartwatches. Moreover, Google has still not spoken up about bringing speaker support to the existing Android Wear smartwatches such as the Huawei Watch and the ASUS ZenWatch 2.