Telecom Minister Ravi Shankar Prasad has asked mobile operators to optimize their networks and he promised full support on policy front including installation of towers.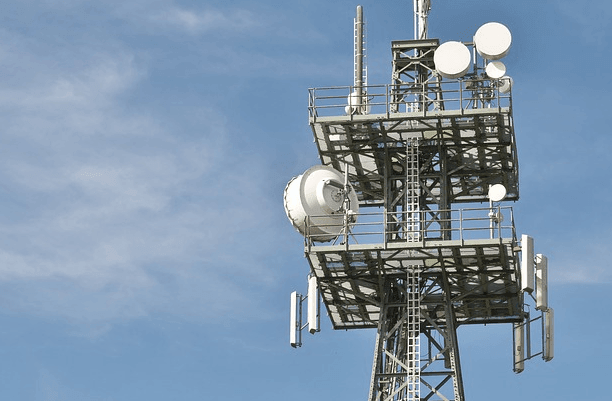 "…whatever is necessary for policy, we will do, like installation of mobile towers on government buildings, speaking against radiation fears. So, what is required from the government, we will do. I expect operators should also do what is required to reinforce their system, optimize their networks," said Minister at South Asian Telecom Regulation Council conference.
The issue has call drops has worsened in past few months. Telecom operators blame the shutting down of towers due to radiation fears as a reason for the issue. Lack of spectrum is also being pointed out.
Also read: PM intervenes in call drop issue, asks official to solve it on 'urgent basis
TRAI has planned to issue a consultation paper to collect the comments from the stakeholders to resolve the issue. TRAI also examines the tariff plans of the telecom operators, in a view that call drops bring profits to operators. However, telecom operators has denied the charges of deliberately creating call drops for profit.
TRAI conducted a special audit in Mumbai and Delhi, and found that most telecom operators do not meet the prescribed standards regarding call drops. Recently, Prime Minister too intervened in the issue and asked the authority to solve the issue on an urgent basis.