The union cabinet today cleared the proposal of the telecom department to hive off 65,000 mobile towers owned by BSNL into an entirely public owned subsidiary company. The tower assets of BSNL are currently second only to Indus towers which is owned by Airtel, Vodafone and Idea. This decision will bring much-needed relief to the loss making PSU BSNL which had been struggling to stay afloat in the competitive market dominated by private operators.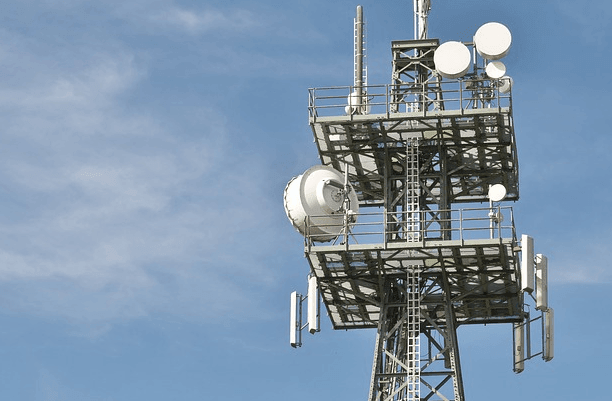 The money raised from the sale of tower assets will provide the liquid cash needed by BSNL for its network and operations expansion of which phase 7 is ongoing. The towers will be transferred to a subsidiary company which will then lease them to BSNL and other private operators. The subsidiary company is expected to have a net worth of Rs. 20,000 crores and is expected to outsource the maintenance of the towers to a third-party company.
Also read: "Reliance Jio strikes a pact with BSNL for leasing its towers, a good move ?
New operators like Reliance Jio stand to benefit the most from this move, as they can save on a great deal of Capital expenditure by leasing the BSNL towers rather than spending on building their own. This is not the first time BSNL has sold an asset to raise funds, apart from the sale of this passive infrastructure, BSNL has in the past surrendered its 4G spectrum in 2500 and 2600MHz bands in select circles and recently surrendered its CDMA spectrum in 800MHz band in few circles at market determined price to provide the winners of the march auction.
Esmail is our very own in-house spectrum specialist. He is passionate about Telecom, DTH and OTT video streaming apps. When not writing an article, you can find him binge watching shows on Netflix while sipping on a cup of coffee.