If you are planning to splurge on the new Apple iPhone X or Google Pixel 2, let me stop you right there. With the likes of OnePlus and Xiaomi, and even HMD Global making affordable high-specced phones, why spend a fortune on a flagship smartphone. Here's a list of reasons why buying a super expensive iPhone or any other premium smartphone doesn't make any sense.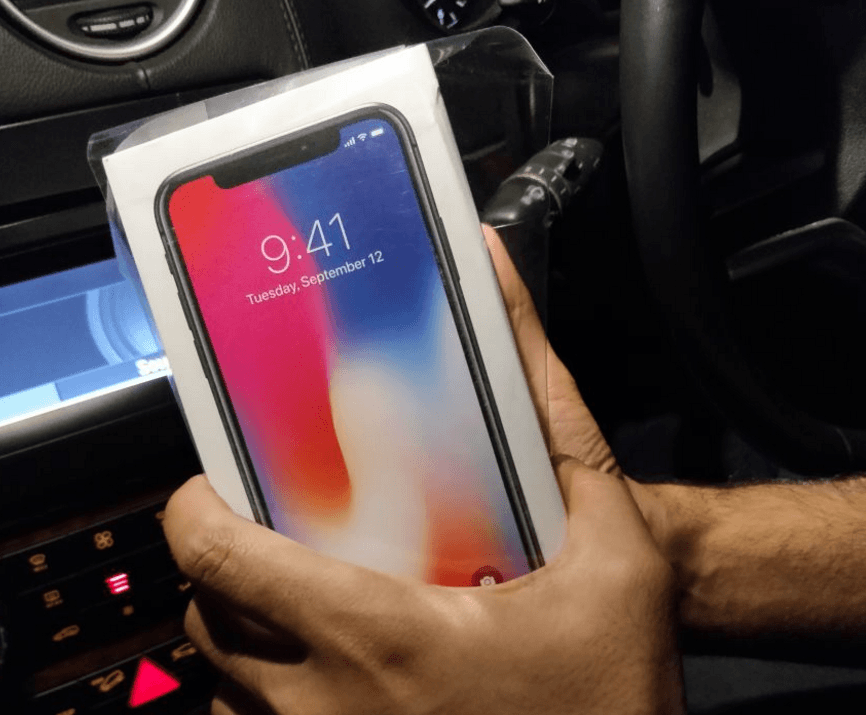 Flagships Aren't Innovating Every Year
Premium smartphones aren't offering anything new right now. The brand new iPhone X is similar to the iPhone 8 in all aspects but for Face Unlock, Artificial Intelligence and a bit larger bezels. Alternatively, try picking differences between the Galaxy S8 and the older Galaxy S7. Frankly, the difference between the flagships and mid-range devices has come down to price and gimmicks alone.
Many of these so-called improvements in the flagships are highly debatable. The introduction of edge-to-edge bezel-less displays, for example, means a more breakable display. The elimination of 3.5mm headphone jack is also nothing but an inconvenience to the users.
High Specs are Overrated
Unless you have any special needs from your phone, the hardware configuration of a flagship just sounds good on paper. Most users just want to use their phone to make calls, chat on WhatsApp, browse the internet or watch videos. While a top range phone will meet your expectations, it seems silly on spend so much when a mid-range device can do the same.
Frankly, you don't need 6GB RAM or 128GB storage if your usage is limited to everyday use. A budget smartphone can deliver the same performance with a mid-range processor and 2GB/ 3GB RAM. The advantages of buying an expensive phone are slim when you get the same performance from the budget or mid-range devices.
For gamers, the scenario is different, but does anyone play games that intensively on a smartphone in the age of Play Stations and various technologies? Also, gamers require incredible loudspeakers, but in today' smartphones, the loudspeakers are just not enough to please consumers.
You Don't Need A Quad HD Resolution Display
Paying more for a smartphone with a higher screen resolution or a QHD resolution isn't really worth it. Most of the people aren't able to tell noticeable differences between a Full HD and a QHD display.
Moreover, QHD media hasn't gone mainstream. It is not available on Netflix, or you won't find it on any other TV or News streaming. So a Full HD panel with well-calibrated colours is all you need. Also, the virtual reality tech is still in the nascent stages, and it may take another couple of years to become a mainstream feature.
Buy Mid Range Phones Instead or Even Affordable Flagship Smartphones
Over the last few years, the hardware capabilities of mid-range and even lower-end phones have improved considerably. In the not so distant past, buying a mid-range phone meant sluggish performance, outdated operating system, and poor camera quality. It is not the case anymore as most of the devices today come with a big screen, powerful processor, large batteries and boast same design & features as any expensive flagship.
If you're looking for some worthy affordable flagship picks, you could start by considering OnePlus 5T, Xiaomi Mi Mix 2, Nokia 8, Xiaomi Mi A1, Xiaomi Redmi Note 4, etc.
There are still some features which are limited to just flagship smartphones. For example, the camera experience on the Google Pixel 2 cant be matched by any smartphone on the planet, and it might take some time for machine learning and AI to make into the budget smartphones. But still, the budget smartphones or even affordable flagship smartphones are getting better with every year, and by the end of 2018, those two reasons- camera and AI might make into them as well.