Finance Minister Arun Jaitley presented the union budget 2016-17 in Parliament and raised the Special Additional Duty (SAD) on PCBs of mobile phone or tablet computer by 2%, taking it to total 4%, which would lead to a rise in the prices of mobile phones.
Besides, the government also increased the service tax by 0.5% that would add further pressure on the mobile tariffs.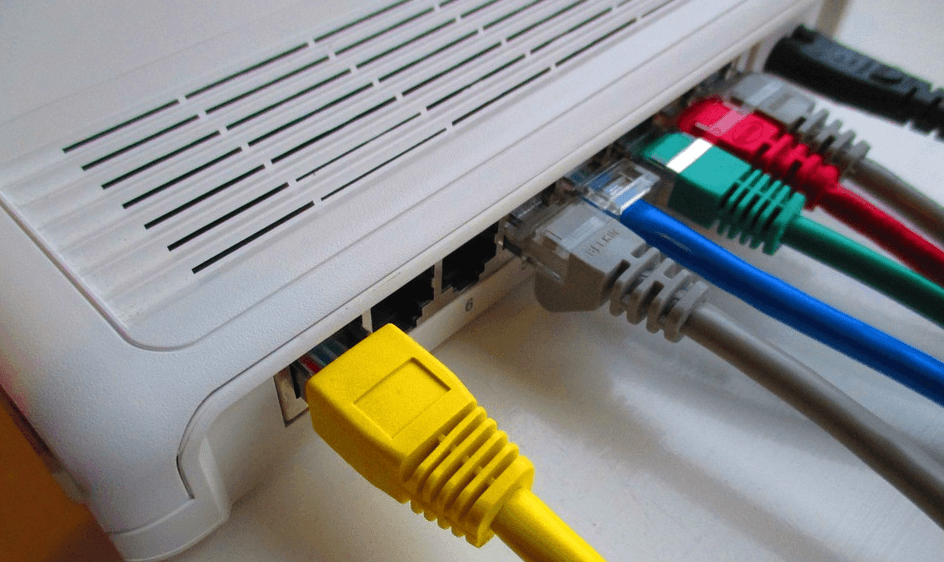 At the same time, Basic Customs Duty and CVD exemptions were withdrawn on charger/Adapter, Battery and Wired Headsets/Speakers for use in manufacture of mobile handset. Routers, broadband Modems, Set-top boxes for gaining access to internet, set top boxes for TV, digital video recorder (DVR) / network video recorder (NVR), CCTV camera / IP camera, saw a tax imposition at 4% without credit.
Besides, it was clarified that BCD exemption would not be available for soft switches and Voice over Internet Protocol (VoIP) equipment such as VoIP phones, media gateways, gateway controllers and session border controllers, optical transport equipment; combination of one / more of packet optical transport Product/Switch (POTP/POTS), Optical Transport Network (OTN) products, and IP Radios, Carrier Ethernet Switch, Packet Transport Node (PTN) products, Multiprotocol Label Switching-Transport Profile (MPLS-TP) products, multiple input / multiple output (MIMO), among others.