Earlier this week, BSNL stated that a malware attack hit a section of its broadband users, and now, the company itself is advising the users change the default system password. It is said that the malware attack hit approximately 2000 broadband modem users because the users had not changed the default password the model- 'admin.'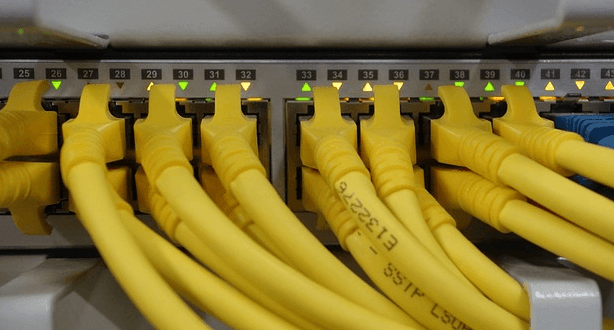 Speaking with Press Trust of India (PTI), Anupam Shrivastava, the Chairman of the company said "The situation has been addressed to a great extent. We are advising customers that they should immediately change their passwords, and they should not be worried about using broadband once they have done that."
He further said that the malware was amending the password of users who did not change the default password from 'admin.' Because of the unchanged password, the malware was able to change the password, and users were unable to log in.
Shrivastava also added that the attack occurred earlier this week and BSNL call centres proactively reached out to users to alert them as well as advise them on precautionary measures. Further, it was noted that the malware did not impact BSNL's core network, billing or any other system.
Before this attack, the Mukesh Ambani-led Reliance Jio was in the news because someone got access to the confidential information of 120 million Jio subscribers. And the entire data were posted on a website. That said, the data released was accurate, and some users also claimed that their Aadhar card number was disclosed as well.
Having said that, this kind of malware attacks will further increase the customers scare over choosing a reliable operator. Thankfully, not much confidential data were leaked with the BSNL's malware attack though.
If you're one of the victims of the BSNL's malware attack, change your modem's password immediately to stay safe.