In a most unusual event, Reliance Jio's entire subscriber data have been leaked earlier today. This might sound a bit crazy and scary at the same time, but this has actually happened. And yes, the data leaked is accurate. I have tested nearly ten Jio numbers, and the data is correct for all the mobile numbers. Fonearena first reported this news.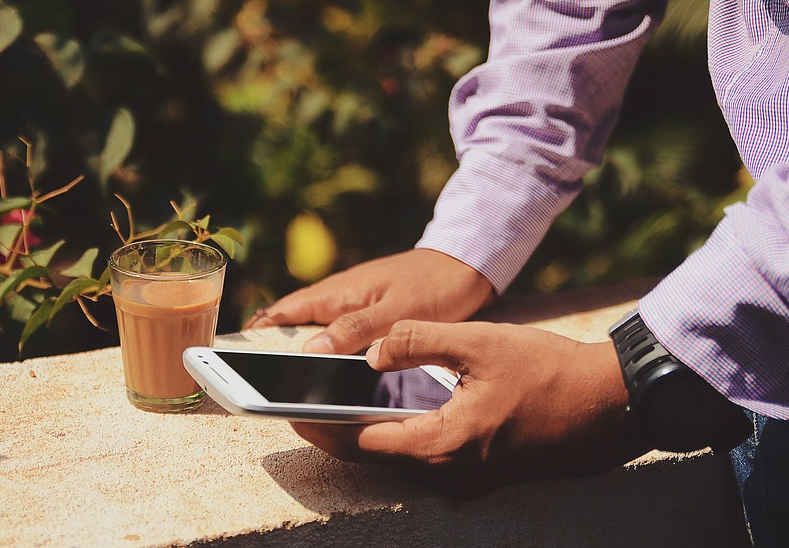 The website leaked details such as name, mobile number, email ID, Circle ID, SIM activation date and time, and Aadhaar number. Having said that, all the numbers which I tested did not reveal the Aadhaar number. However, some users claim that their Aadhaar number has been posted as well.
Nevertheless, the website is now taken down, but most of the users across the country have already checked whether their data is leaked or not. Also, a report from Indian Express says that they have found out the data leaked was of subscribers until last week, meaning they are able to see the Jio subscriber data who registered until the previous week.
This news comes right after reports claiming that 130 million Aadhaar subscriber data leaked online in May and this news could further bother the consumers in India.
In addition, Jio is quick in responding to the data breach claiming that the data posted on the website is unauthentic. "We have come across the unverified and unsubstantiated claims of the website and are investigating it. Prima facie, the data appears to be unauthentic. We want to assure our subscribers that their data is safe and maintained with the highest security. Data is only shared with authorities as per their requirement. We have informed law enforcement agencies about the claims of the website and will follow through to ensure strict action is taken," said a Jio spokesperson.
Even though the website has taken down now, this breach will be remembered as one of India's largest security breach. What's your take on this security breach? Let us know by commenting below.