BSNL after its fifth consecutive year of reporting operational losses, has decided to cut corners to save on the expenditure.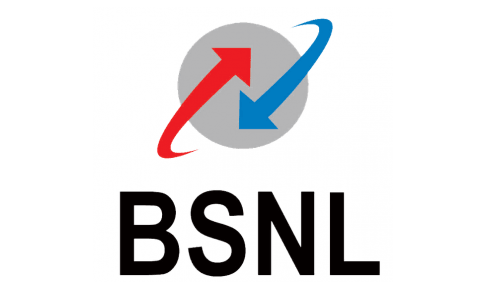 Several measures have been implemented to bring down the capital and operational expenditure of the company.
In its latest move the PSU has declared it will no longer be crediting its new landline connection subscribers with free 300 metered call units (MCUs) if they have their own phone hardware with an inbuilt caller line identification presentation (CLIP).
This will take effect from 1st September in all 20 circles where BSNL has service.
The government is taking several measures to revive BSNL and MTNL which are both loss making PSUs. Measures like refunding money for surrendered BWA and CDMA spectrum have already been taken and more recently BSNL's tower infrastructure was monetised by hiving off 65000 towers into an independent subsidiary company. In the future the government may consider merging both PSSUs into one entity.
Physiotherapist by day and techno buff by evening, Esmail is our very own in-house spectrum specialist. He has a keen eye for the Mobile data and DTH segments.