State-run Bharat Sanchar Nigam Limited (BSNL) is set to offer inflight connectivity in about year's time, having received the nod from the Ministry of Home Affairs (MHA) and the Department of Telecommunications (DoT), according to a report in ET. The service will be offered in partnership with International Mobile Satellite Organization (Inmarsat), which recently partnered with the telco to officially open a new Indian GSPS Gateway, which will enable Indian government and private sector customers to access highly reliable satellite phone (satphone) services via Inmarsat's 4th generation constellation.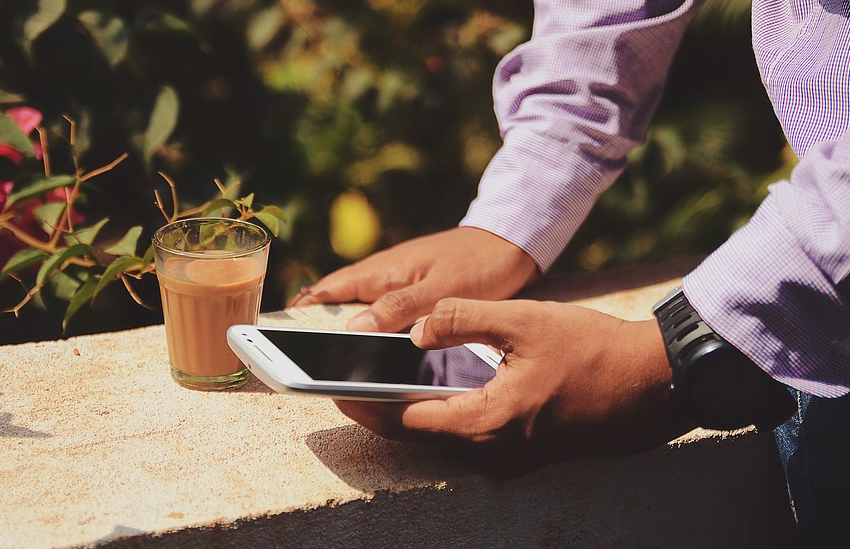 BSNL is the sole licensee to provide satellite services and has also already applied for the International Maritime Organisation licence. The report added that Inmarsat has already installed their equipment on BSNL premises after being tested for law enforcement.
The inflight connectivity will be enabled through a Wi-Fi router and will be facilitated through antennas linked to the nearest satellite. BSNL's chairman Anupam Shrivastava informed the publication that the telco would open satellite phone services to private companies and persons, as well as offer Internet facility on flights and ships.
The official said that the bandwidth would be provided as per the tariff rolled out after necessary regulatory approvals.
Tata Communications (TCL) has been offering limited satellite-based phone services in India, but it will stop offering the service. BSNL is now the only player to have the licence to provide satellite phone services in India. The ongoing transition of network and subscribers from Tata Communications to the new network will be completed by August, Shrivastava told the publication.
Under the licence, BSNL's new GSPS gateway, located in Ghaziabad, Uttar Pradesh, will enable the telco and Inmarsat to meet the most demanding requirements of smartphone users throughout the country. BSNL has reportedly asked existing Inmarsat satellite phone users to migrate to the new network by July 31.