State run telecom operator Bharat Sanchar Nigam Ltd (BSNL) all set to invest Rs. 6,000 crore for network expansion in the next two years. The operator will install 40,000 Base Transceiver Stations (BTS) to expand its mobile network. The company has officially confirmed to be in the process of awarding contracts to telecom equipment vendors.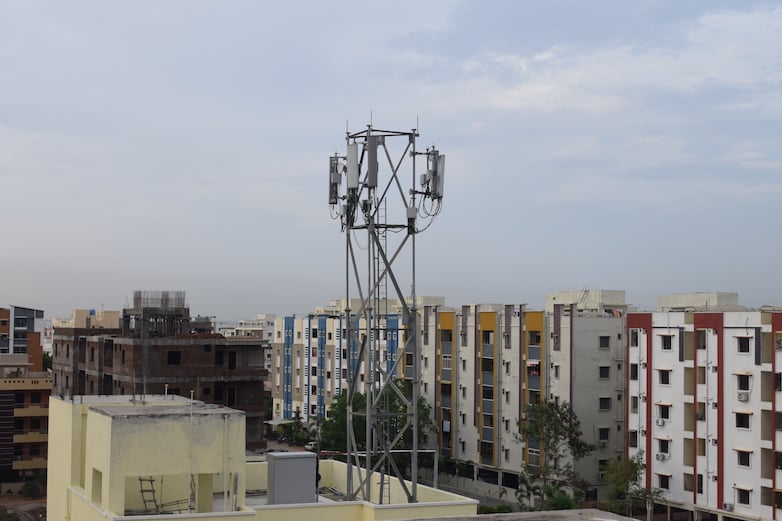 Anupam Shrivastava yesterday confirmed that Finnish gear maker Nokia and Chinese brand ZTE Corporation emerged as top bidders for the network expansion project. "We have installed 40,000 BTS in the last three years and in the next phase of expansion, we again put 40,000 BTS in the next two years. Around Rs 6,000 crore would be invested in the next two years for the expansion," Shrivastava said.
"We have initiated the process of awarding contracts to equipment vendors. Nokia has emerged as the number one bidder, followed by ZTE. According to the rule, the L1 (number one bidder - in this case Nokia) has chosen West and South zones and L2 would be given North and East," he added.
He also confirmed that Nokia has already accepted the purchase order, while ZTE's order will be issued in the next 10 days. He spoke to the media at the launch of 'Speedpay,' BSNL's e-wallet service co-branded with Punjab National Bank (PNB).
At the moment, BSNL has 1,30,000 BTS, and after the expansion, the number will become 1,70,000. Furthermore, the new BTS will be a combination of 2G,3G, and 4G network, which will even replace the existing 2G network.
Shrivastava also expecting a positive EBITDA for the third consecutive years in 2016-17. Also, BSNL is expecting marginally higher revenue compared to last year. "Projections show that we will be Ebidta positive in 2016-17, too, while our revenue from operations will also improve," he concluded.