BSNL had recently announced the shutdown of its CDMA Voice and EVDO data services in the UP-West circle. To migrate existing CDMA Voice and EVDO data subscribers to its GSM service, BSNL has introduced the following promotional offer for a period of 90 days in in UP-West circle.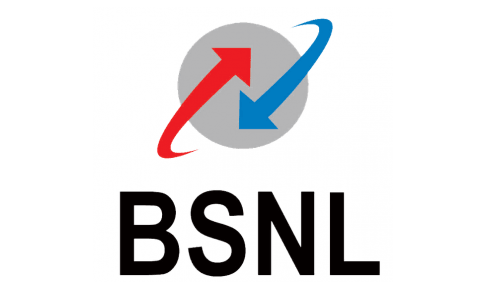 EVDO/1x data card migration offer
BSNL is offering 3G data card of 3.6Mbps free of cost to subscribers who are surrendering EVDO/1x data card at BSNL Customer Service Centres. This offer is applicable for both, prepaid and postpaid, data card subscribers. BSNL will also offer promotional postpaid data plan Rs. 750 with 10GB of data that is valid for six months for existing EVDO/1x data card subscribers who are migrating to a 3G service. Customers can also retain their existing CDMA number by choosing MNP option for migration.
CDMA Voice migration offer
CDMA Voice subscribers with Fixed Wireless Telephone(FWT) will be offered GSM Fixed Wireless Phone(FWP) free of cost on surrendering of their existing CDMA FWT/IFWT in a working condition at a BSNL Customer service center. Customers can choose any existing plans that is available under GSM services, but no freebies will be offered. Security deposit of existing postpaid CDMA connection can be transferred to a new GSM account. MNP will be offered to subscribers who wish to retain their existing CDMA number.
BSNL has shutdown its CDMA service in the UP-West circle citing poor performance, low revenue, and small customer base. The promotional offer has been announced by BSNL to retain existing CDMA subscribers by migrating them to the company's GSM services. BSNL had surrendered 1.25 MHz CDMA spectrum in many circles and even shut down its CDMA operations in the Kolkata circle last year.
Note: Do check with BSNL customer care before opting it.