Now, filing network-related complaints with BSNL will be at your fingertips. State-run firm BSNL has introduced a Whatsapp-based complaint redressal system for its Madhya Pradesh Circle in order to improve customer services.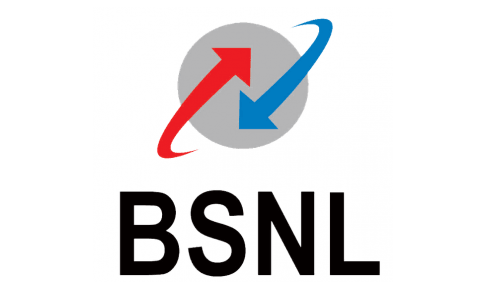 Telecom Minister Ravi Shankar Prasad today launched a slew of connectivity services for the Madhya Pradesh circle. He inaugurated BSNL's Wi-Fi hotspots at Indore. He has launched the connectivity services for the upcoming Simhastha Kumbh mela in Ujjain, which is slated to take place beginning April 22 this year.
The state-run firm has already installed 29 towers and plans to install four truck mounted towers in the holy city at the earliest.
Tomorrow, the minister along with BSNL CMD Anupam Shrivastava will travel around Indore to check the mobile networks of BSNL.
Talking about the functioning of Post Department, he said, "I want to bring it out of … Somber state. Post department staffers should provide services to customers with a smile." "I want that every employee if BSNL and India Post Office must see the dream of an empowered Indian and work for that," he tweeted.
The minister is also trying to link Post Department with e-commerce and the government is working on launching payment bank by March 2017.